⭐️⭐️⭐️ BLACK FRI SALE! Up to 60% off and FREE GIFTS for all orders over $25

!

⭐️⭐️⭐️
🎁 Plus FREE SHIPPING for all orders over $125! 🎁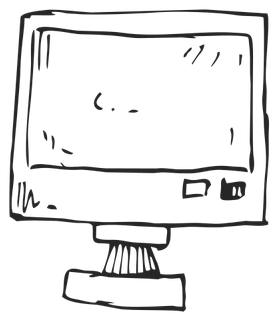 Choose your Trouvailles
subscription. Your cure for wanderlust is just a click away!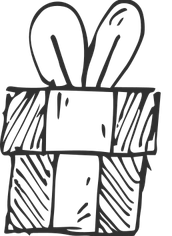 We carefully curate and pack incredible selections for you. Boxes ship around the middle of every other month.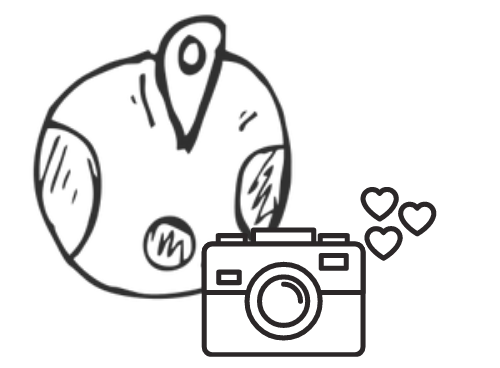 Hooray, the best part! Dig into your box to instantly experience a new destination!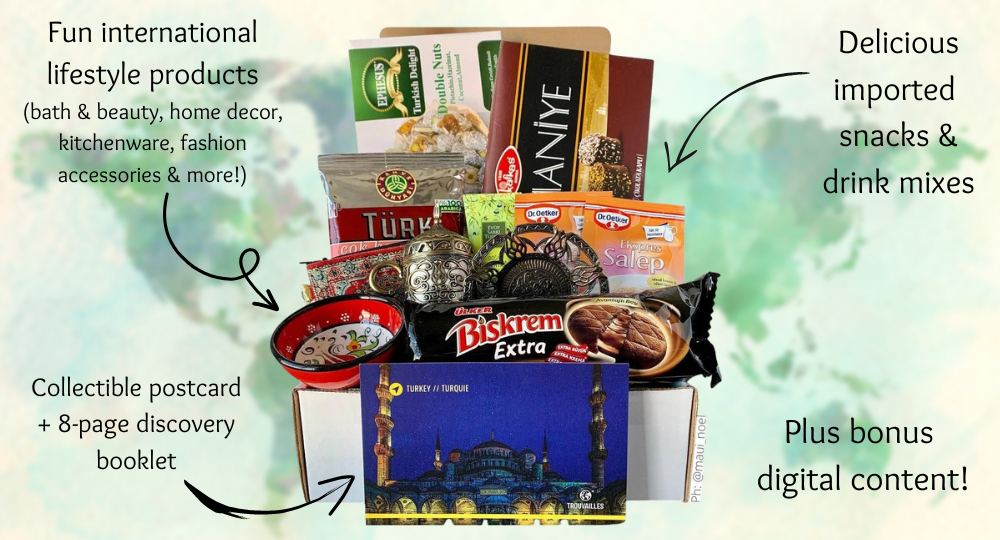 What's in a Trouvailles box?
Every second month (e.g. January, March, May etc.) you will receive an exciting box of 6-8 authentic items sourced from a featured destination. 
We keep the contents a surprise BUT we can tell you that each box contains a mix of delightful full-size food and lifestyle products. We never include any clutter, cheap junk, or tacky souvenirs! 
A postcard and discovery booklet that reveal more about the products and destination. Plus bonus digital content online!
Boxes sent as a gift include optional free custom gift messages.