⭐️⭐️⭐️ BLACK FRI SALE! Up to 60% off and FREE GIFTS for all orders over $25

!

⭐️⭐️⭐️
🎁 Plus FREE SHIPPING for all orders over $125! 🎁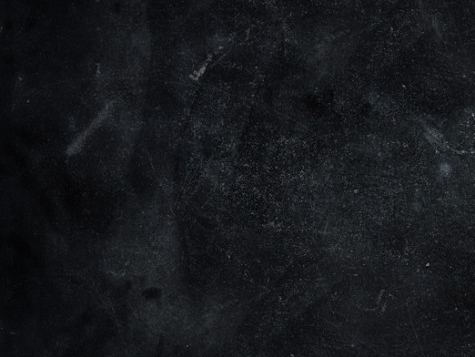 Our Brazil box offered a warm escape from the cold and snow of January. Subscribers enjoyed a trove of exotic foods and home goods alike!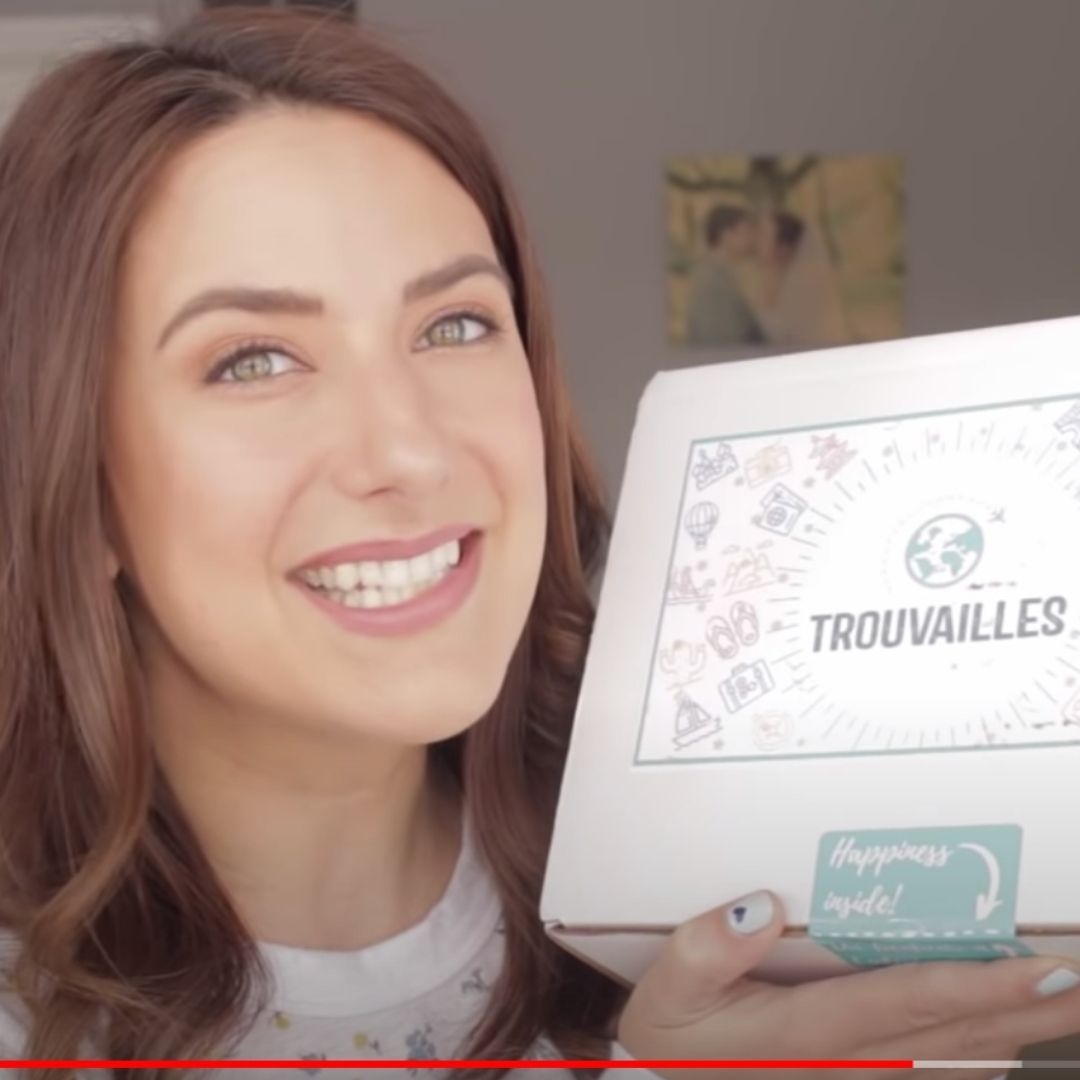 Find out how to use the guava paste in your  box to make a super easy but memorable Brazilian appetizer, plus a delicious rolled cake.

 
This striking appetizer is typically made with guava paste and queijo minas, a soft white cheese. You can substitute the cheese for fresh mozzarella or similar.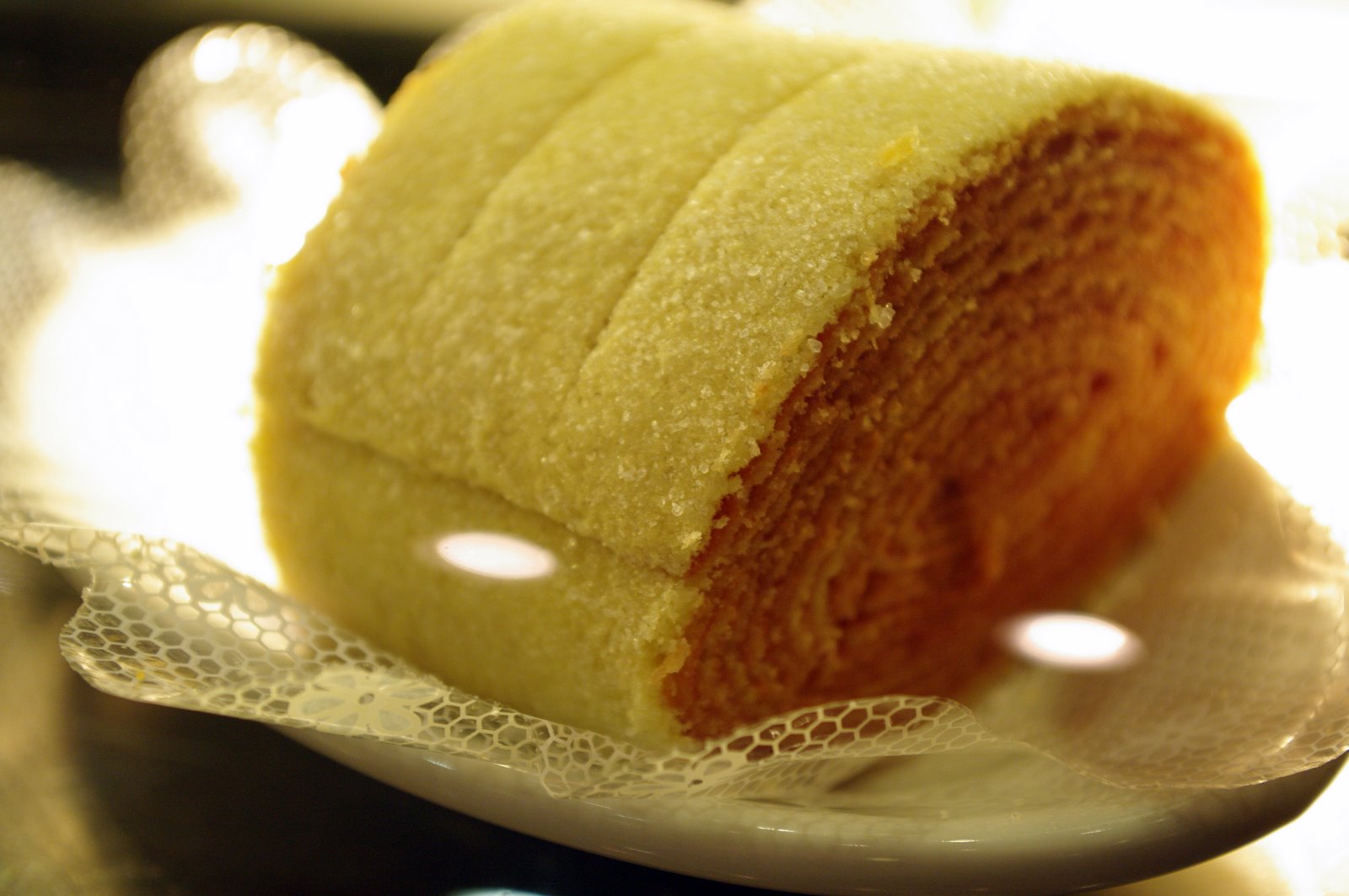 CAKE BATTER
1 cup unsalted butter 
1 cup sugar
3 large egg yolks, room temperature
1 2/3 cups all purpose flour
3 large egg whites, beaten to stiff peaks
FILLING
10 oz guava paste
5 tbsp water
1/2 tbsp port wine (optional)
6 tbsp granulated sugar
1. Preheat the oven to 350°F.
2. Prepare the filling: Put guava paste, water, and port wine (optional) in a non-stick medium pan and bring to a boil over medium-high heat, stirring well until fully melted and mixture is smooth. Strain through a sieve if needed. Remove from heat, let cool, and divide into 3 portions. Set aside.
3. Prepare the batter: Beat butter at medium speed for 2 minutes. At a slow speed, gradually add the sugar, then beat for 2 to 4 minutes, or until mixture is creamy. Add yolks one by one, beating at low speed after each addition until just incorporated.
4. At low speed, gradually beat in flour until well mixed, scraping the sides as needed.
5. Gently fold in the egg whites with a spatula (do not beat or stir). 
6. Grease and flour 3 (10- by 15-inch) jelly roll pans or sheet pan and pour about 1 cup of batter into each (or repeat this process thrice with one pan). 
7. Using a spatula,  spread the batter into a thin even layer covering the bottom of the pan. Bake the first layer of cake for 3 1/2 to 4 minutes; do not let it brown.
8. To easily remove this delicate thin layer of cake, gently loosen the edges with a butter knife and then sprinkle a little sugar on top. Holding another pan or silicon pastry pat, flip it over to release. Gently remove both pans. Quickly, before the cake completely cools, spread the filling on top and then roll the cake. 
9. Each new layer is rolled into the previous cake layer. If it cracks, simply pinch it together to seal and sprinkle a little sugar on top. 
Serve slightly warm in thin slices or with vanilla or coconut ice cream. 
Wondering about the Portugese instructions on your package of bolinho de feijoada? No worries, we've got you!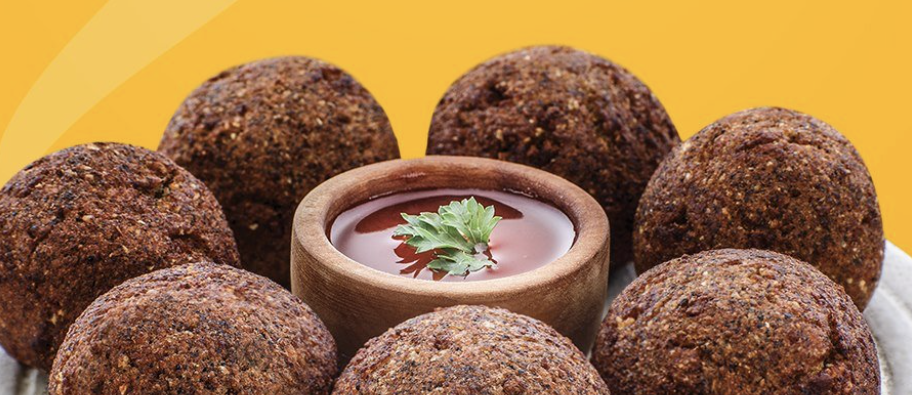 In a bowl, add the contents of the package and add 160ml of cold water
Mix with a spoon and then shape the dough with your hands in the desired shape (usually balls if frying or small patties if baking)
There are two ways to cook it:

Fry in preheated vegetable oil until golden brown and finish by removing excess oil using a paper towel
OR: Spread the patties on a baking sheet and bake in a pre-heated oven for 30 minutes at 350°F/180°C, or until it browns. 
CHEF'S TIP
Wrap dough around pieces of mozarella cheese before cooking. Serve with barbeque sauce.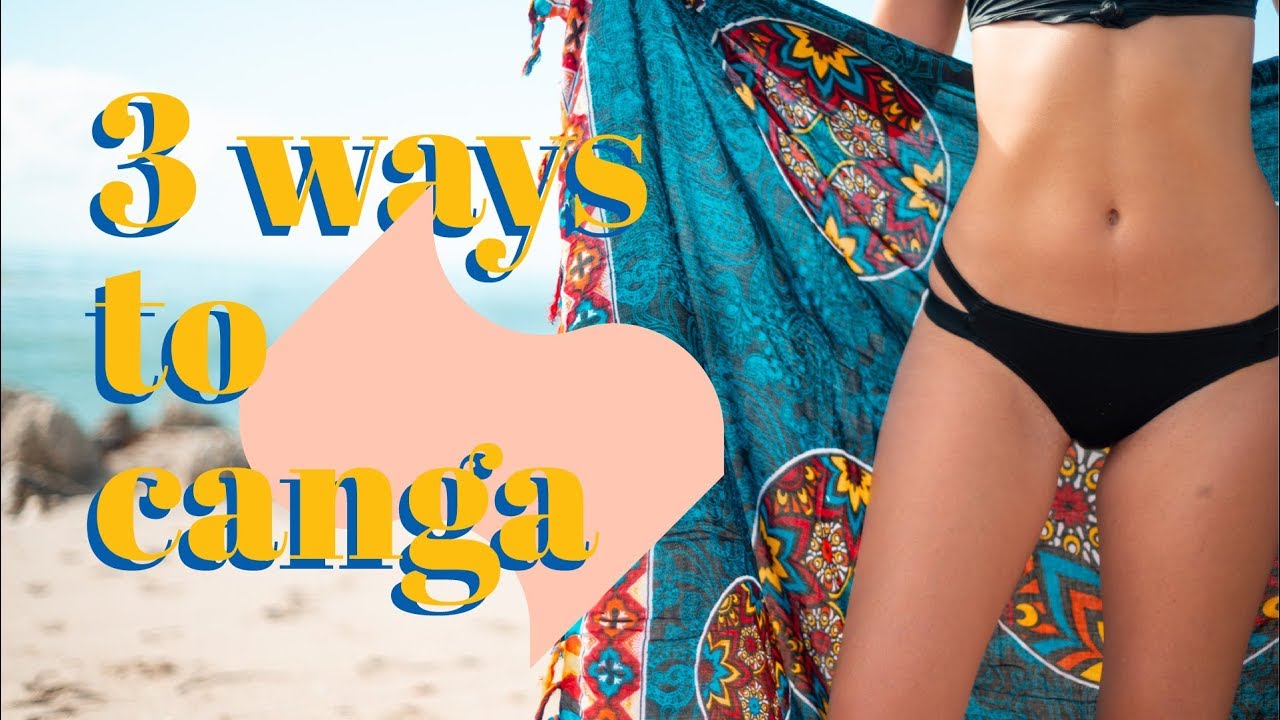 It is said that there are over a hundred ways to wrap a canga! Here are a few of the easy ones. Not planning on hitting the beach any time soon? No problem! You can also use your canga to decorate a wall or throw over a couch or bed for a cheery touch of Brazil in your home.