Packed with surprises including iconic Matryoshka dolls and sweet Tulskiy Pryaniki spice cakes, our Russian travel subscription box is full of fun for the whole family.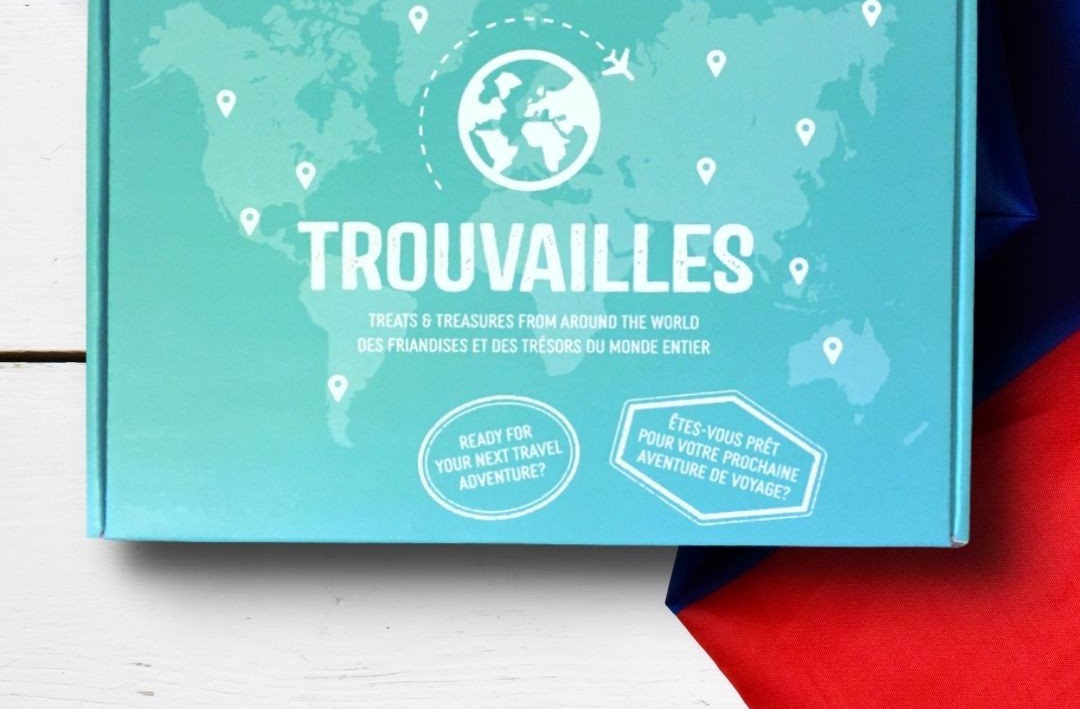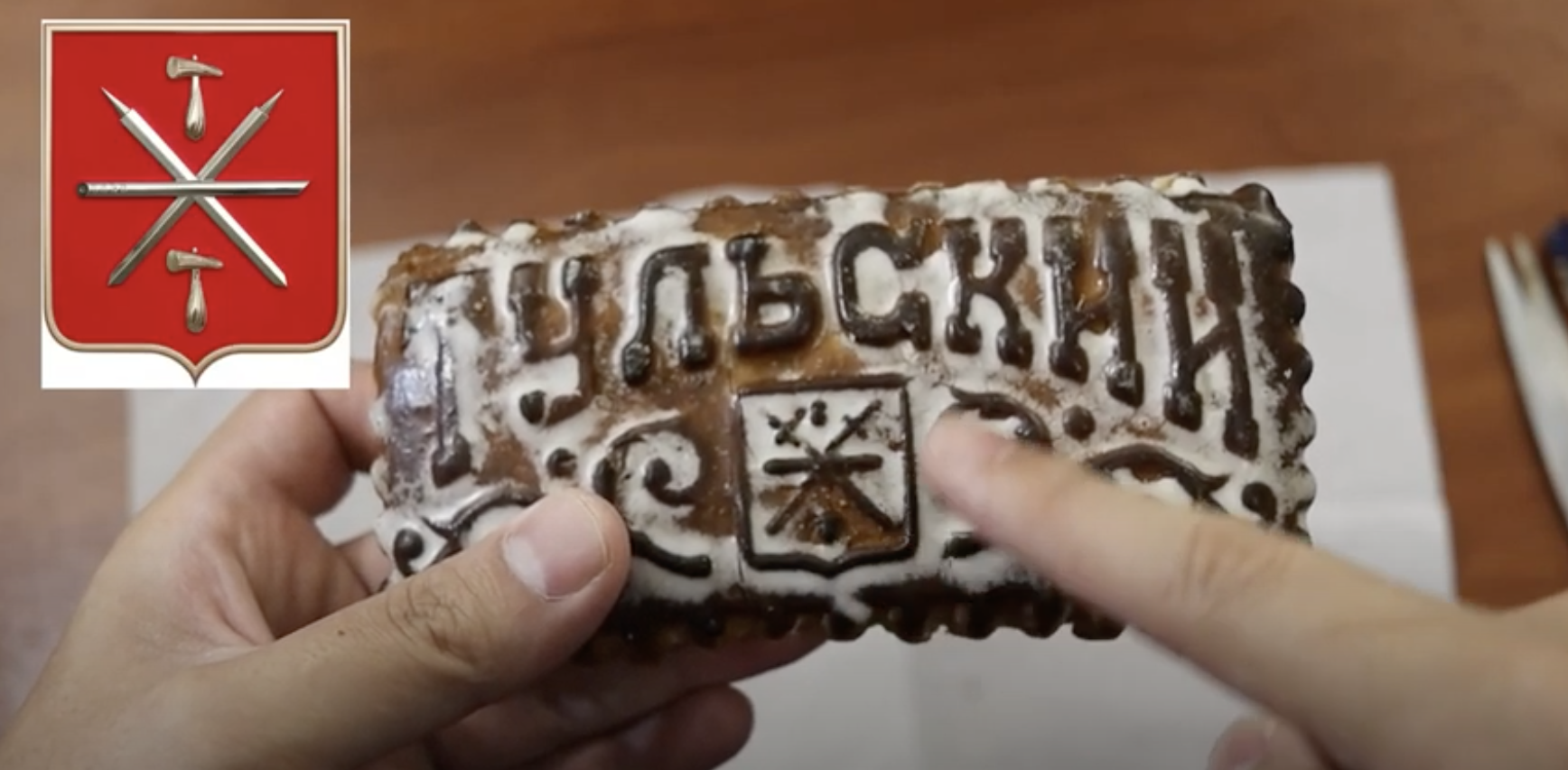 Not quite a cookie, and not quite a cake, Tulskiy Pryanik is a delicious traditional Russian treat! Sergey teaches us more about Pryaniki and tries out two different kinds (one of them is in our Russian box). 
Learn how to speak some basic Russian phrases with this quick 30 minute primer!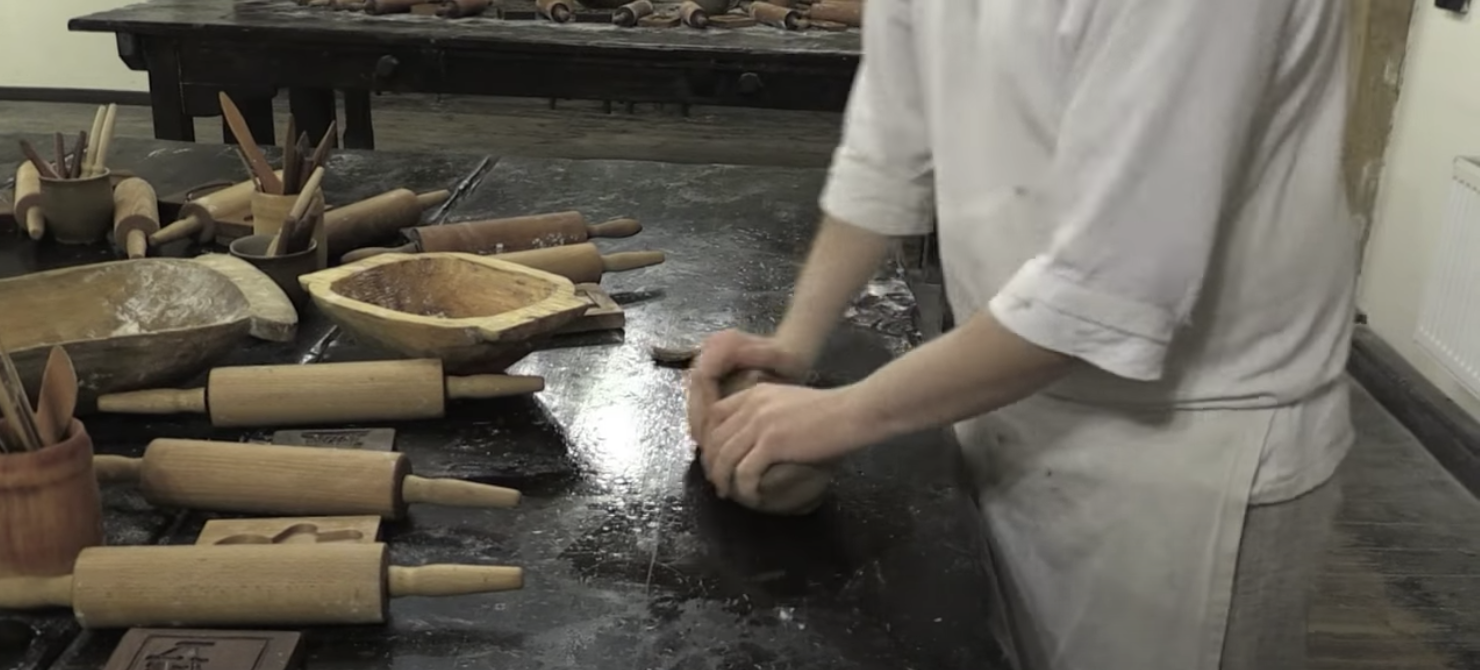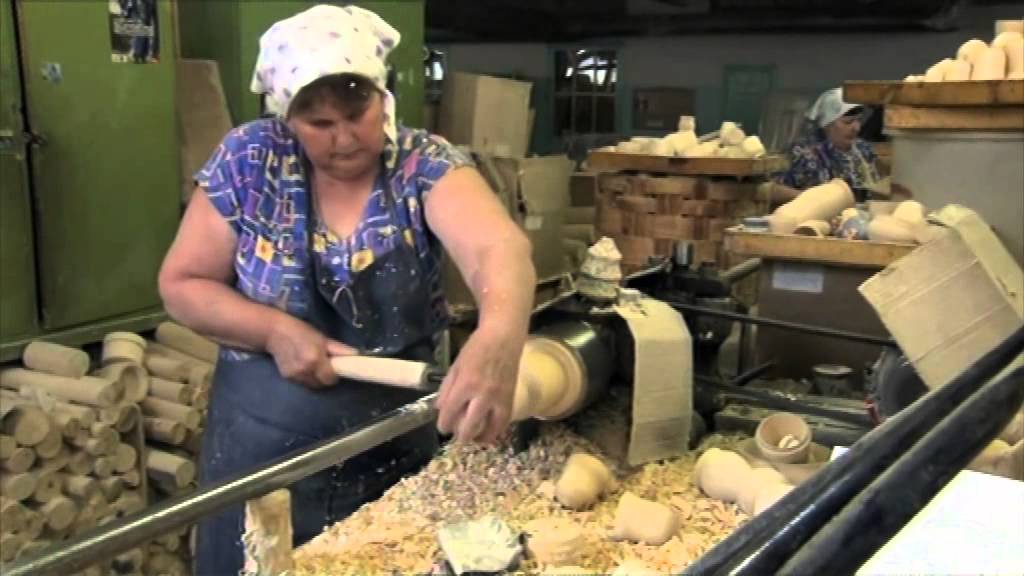 Matryoshka dolls are an iconic symbol of Russian crafts. Making them is a time honoured tradition, with techniques finely honed over the years. Follow a tour into a factory and see how matryoshki are made.
Ekaterina series trailer (2 seasons)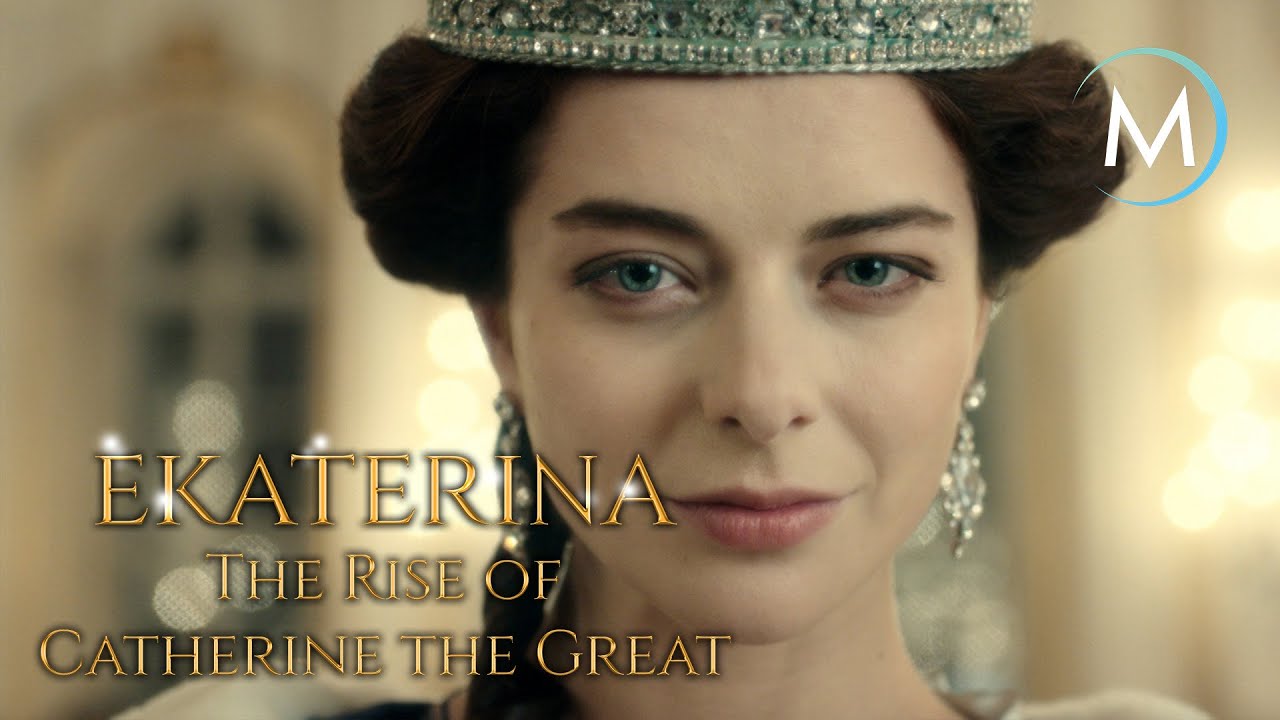 St Petersburg virtual tour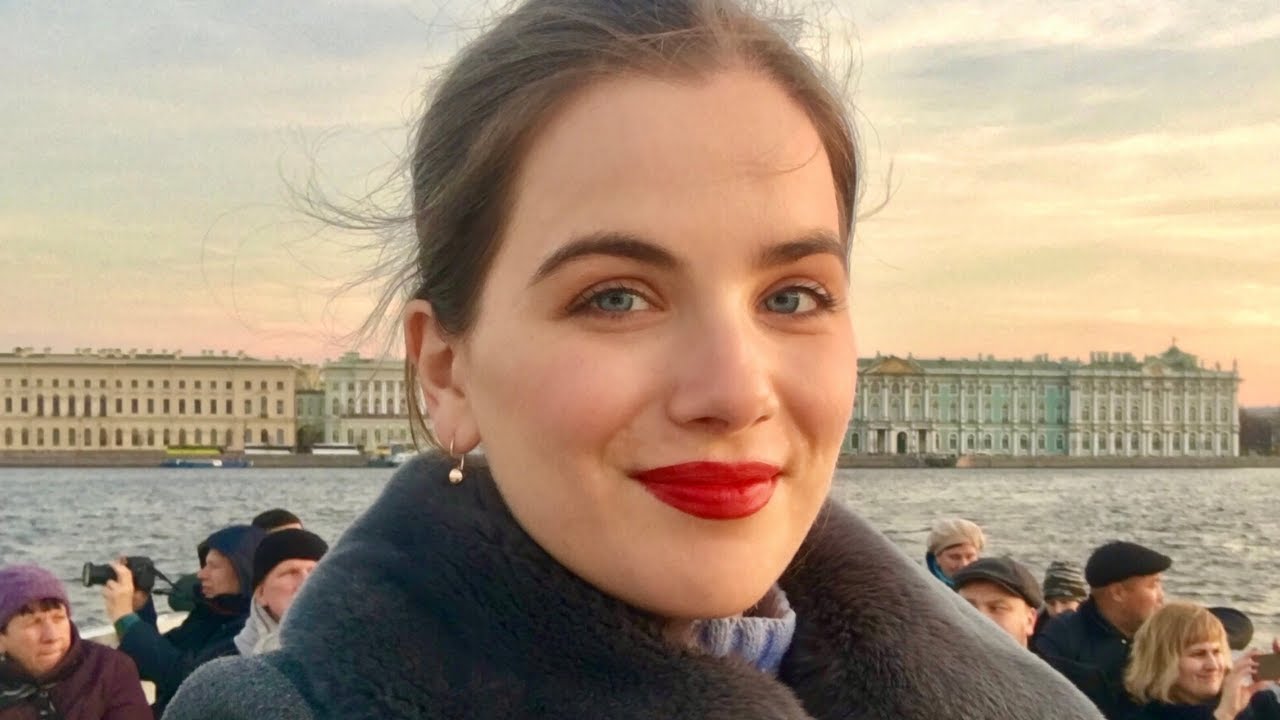 Russian music playlist
A selection of contemporary Russian pop hits