⭐️⭐️⭐️ BLACK FRI SALE! Up to 60% off and FREE GIFTS for all orders over $25

!

⭐️⭐️⭐️
🎁 Plus FREE SHIPPING for all orders over $125! 🎁
Welcome to our Kenya travel subscription box! Embark on an exhilarating journey through vibrant landscapes and rich culture in the jewel of East Africa. You'll uncover Kenya's exotic allure through traditional crafts by local artisans and snacks that boast authentic flavors. Get ready for an adventure like no other!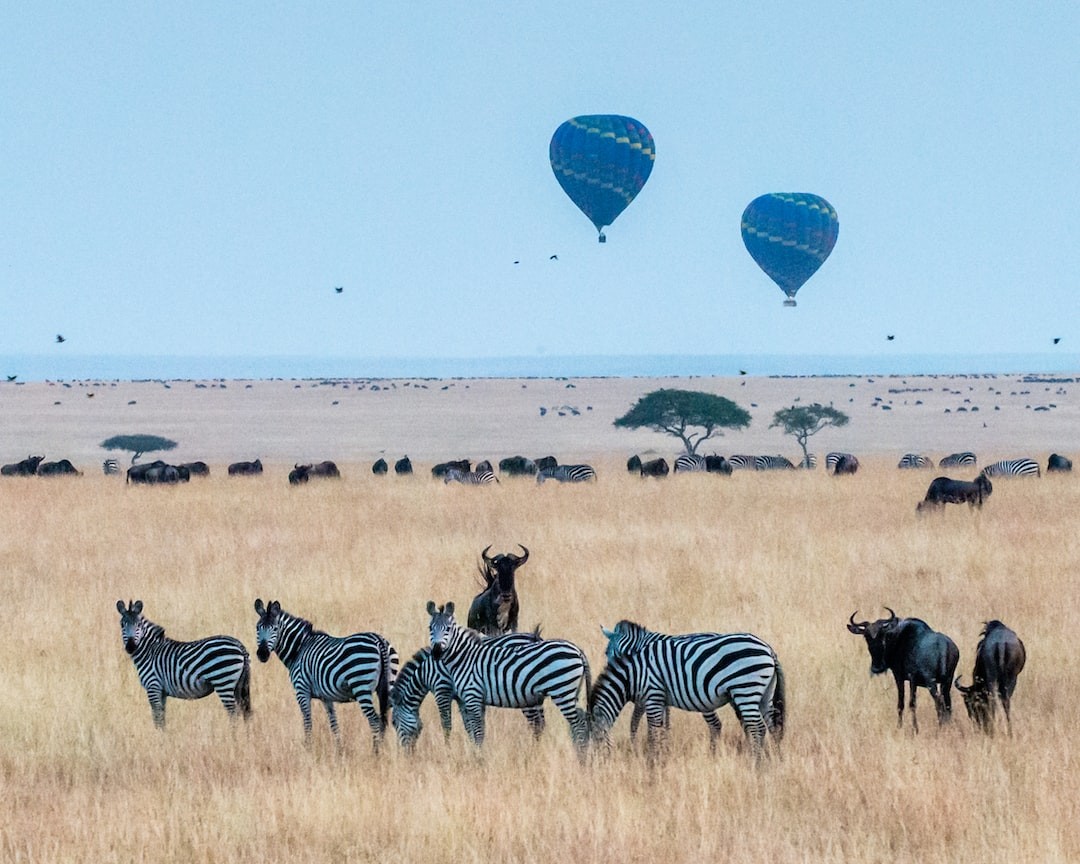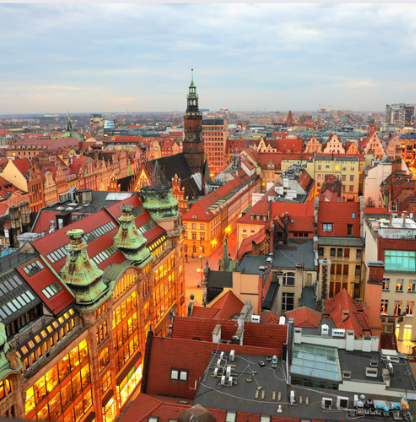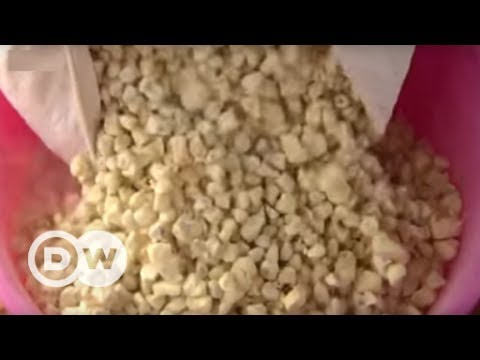 Baobab - the zero-waste superfood
Discover baobab, A superfood wonder embraced by Kenyans, where every part of the plant thrives with purpose.
Kericho, Kenya's finest tea plantation
Visit Kericho, home to one of Kenya's largest tea plantations, boasting stunning views.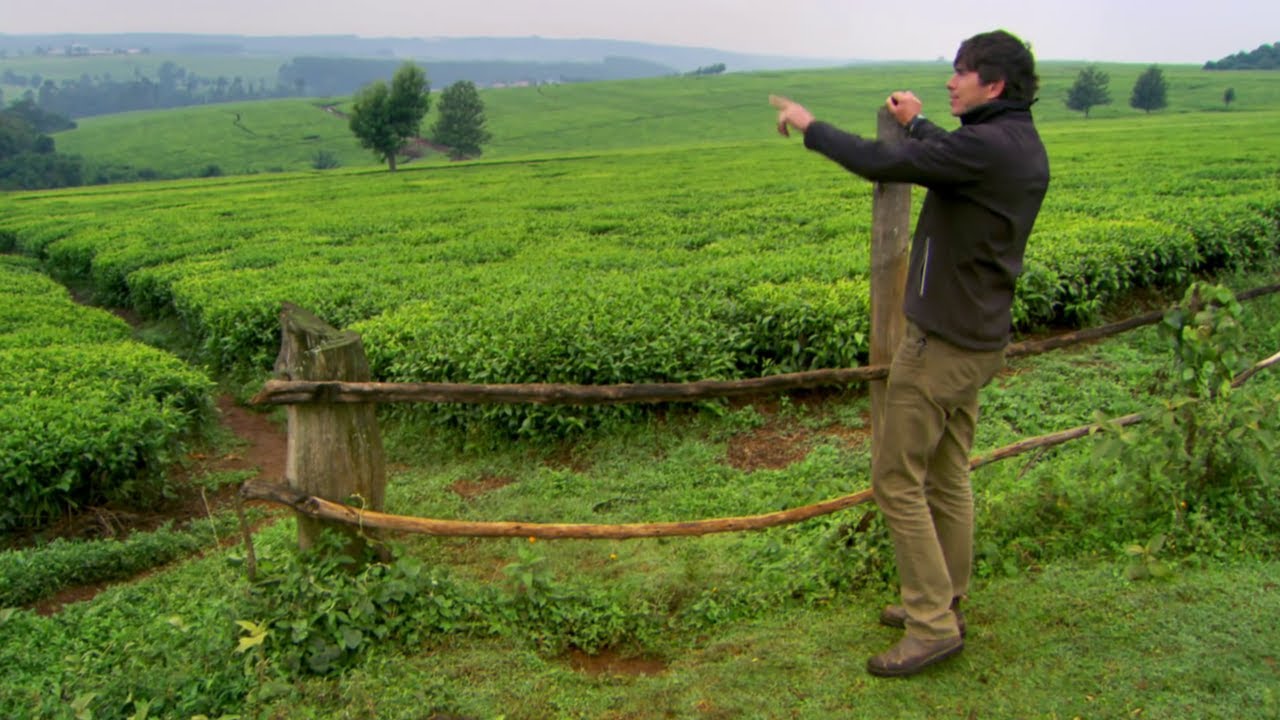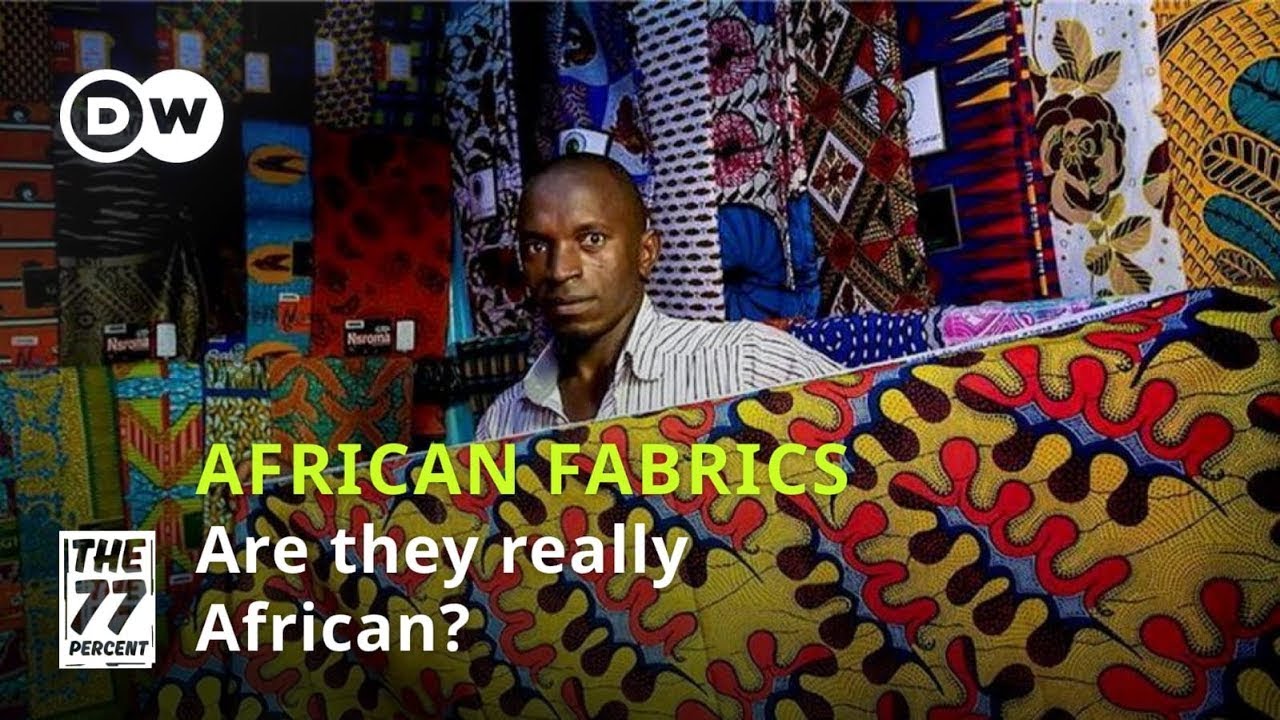 A fascinating look at where Africa's traditional wax printed fabric originated.
Ever wondered what it might be like to go on a safari in Masai Mara? An adventurous young family invites us to travel virtually with them.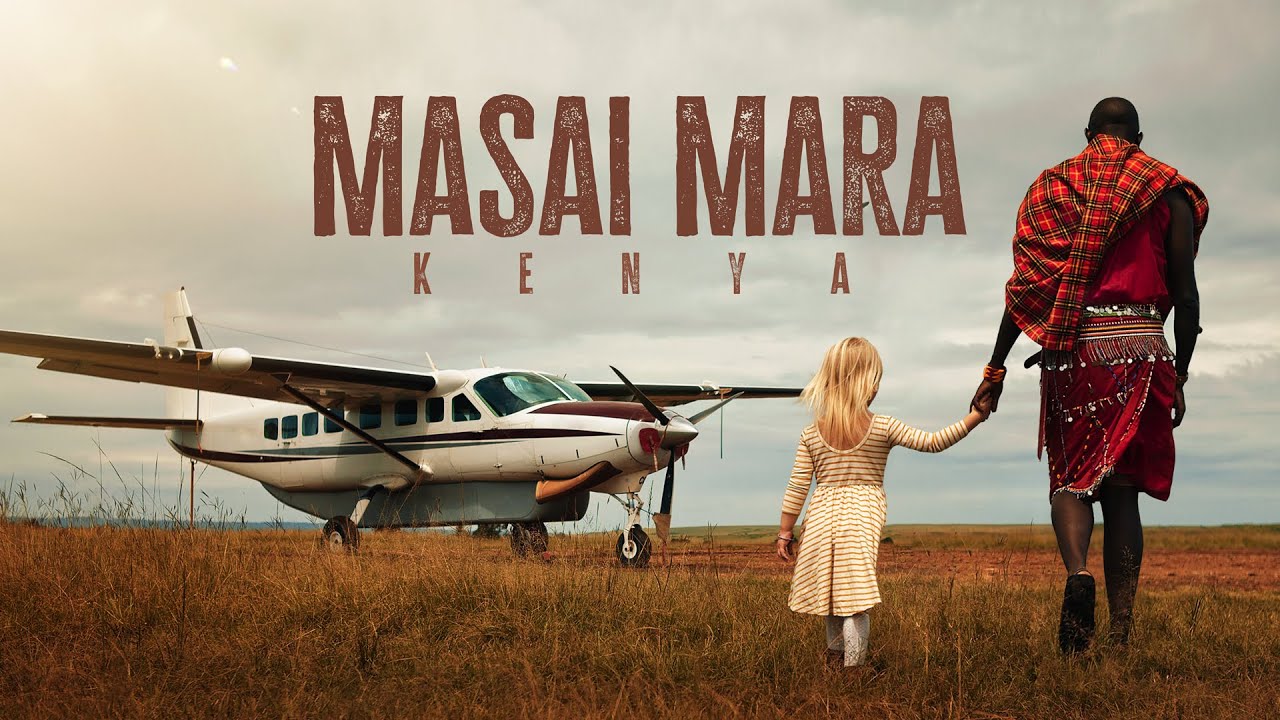 Soul Boy movie trailer
(subtitles available)