FASCINATING JAPAN
By popular demand, Trouvailles' 6th box introduced the traditions and tastes of Japan. Stuffed with snacks, relaxing onsen bath salts, and artistic accoutrements, our Japan box brought the best of the land of the Rising Sun to our subscribers.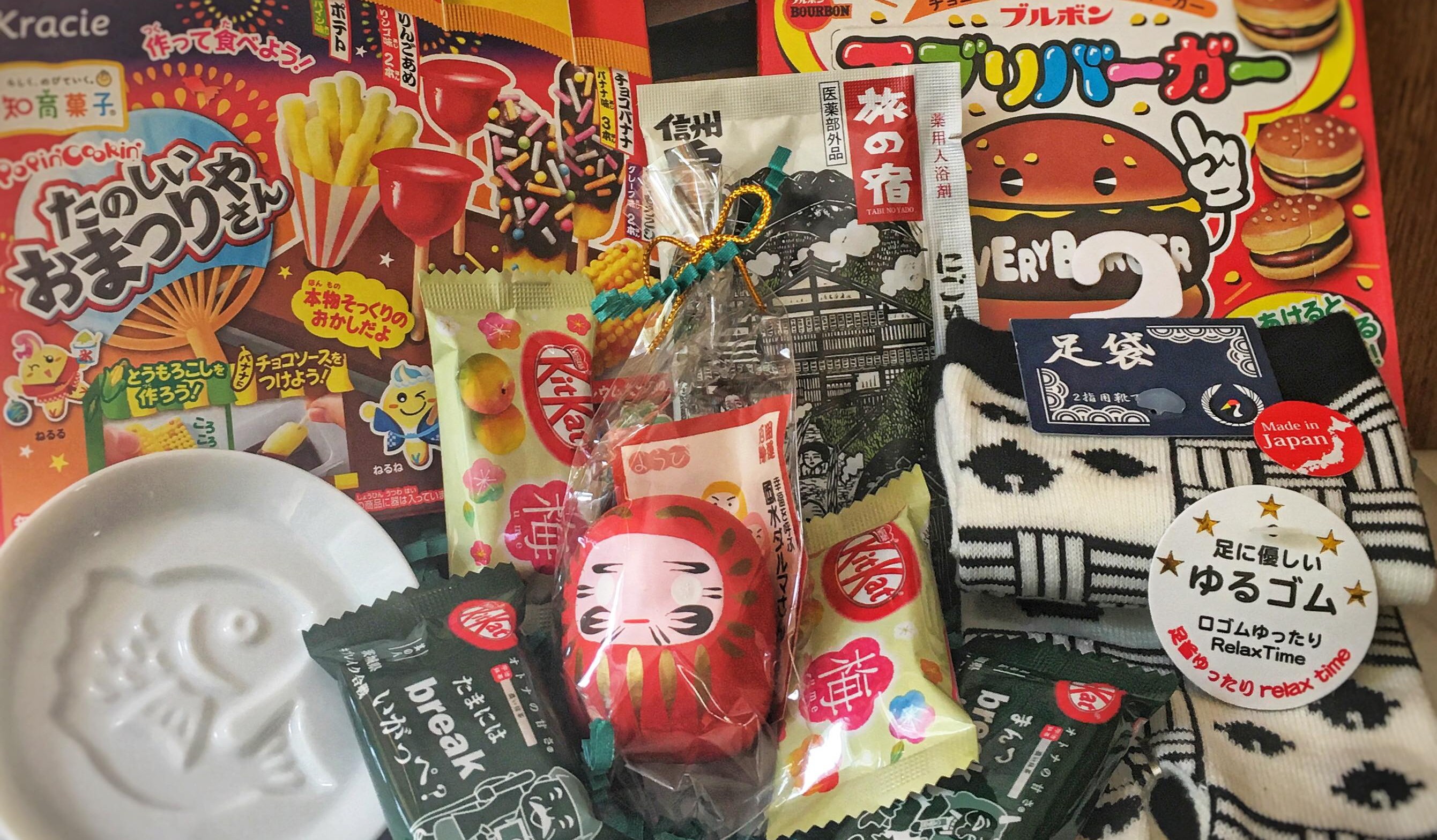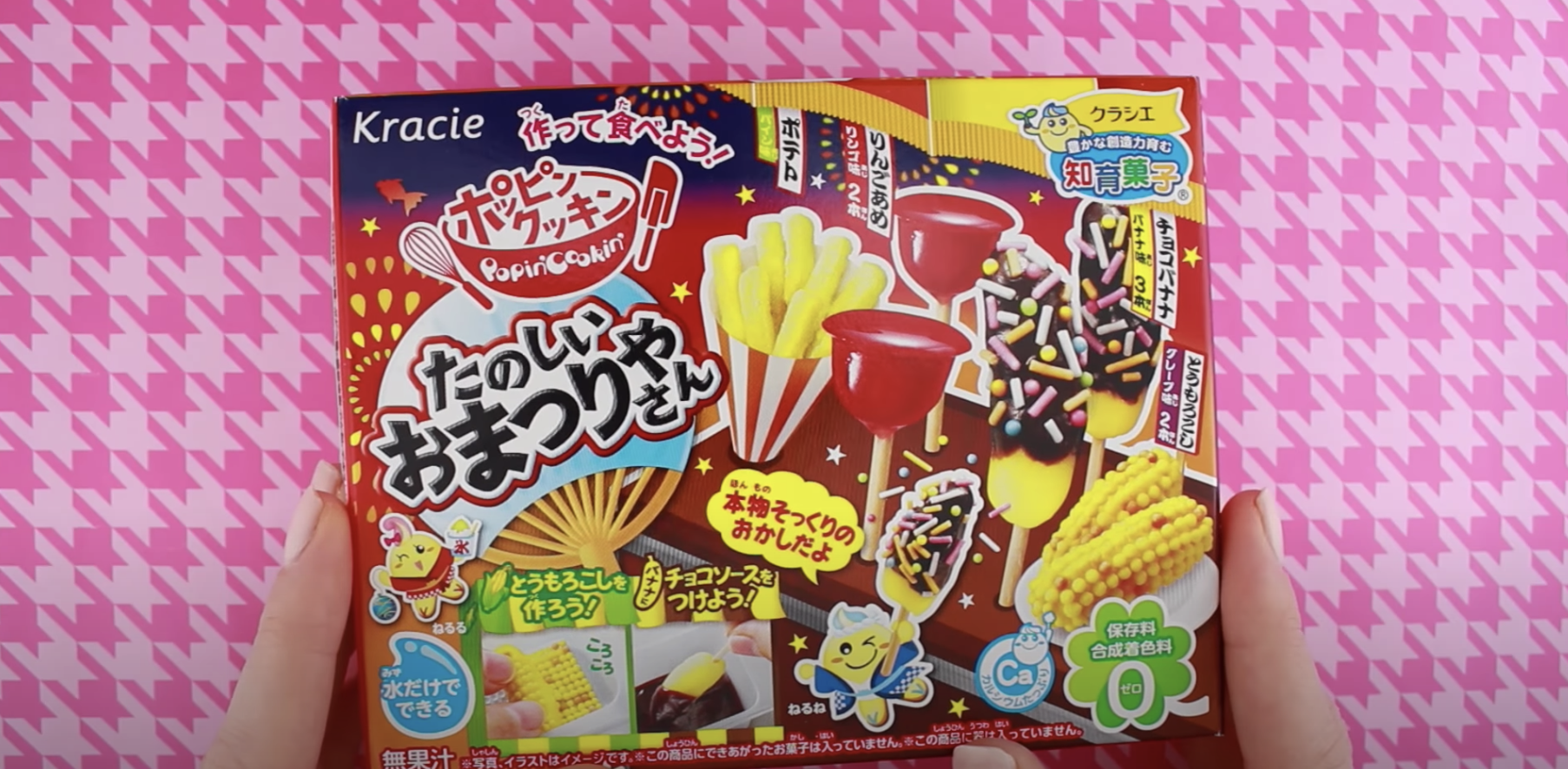 Popin' Cookin' Festival Candy DIY Instructions
Follow along to make your own miniature versions of popular Japanese festival foods (or for a challenge, skip this video entirely and see if you can manage with just the instructional images on the back of the box!)
Learn about the story and symbolism behind this strange-looking doll, and how to use it to help achieve your goals.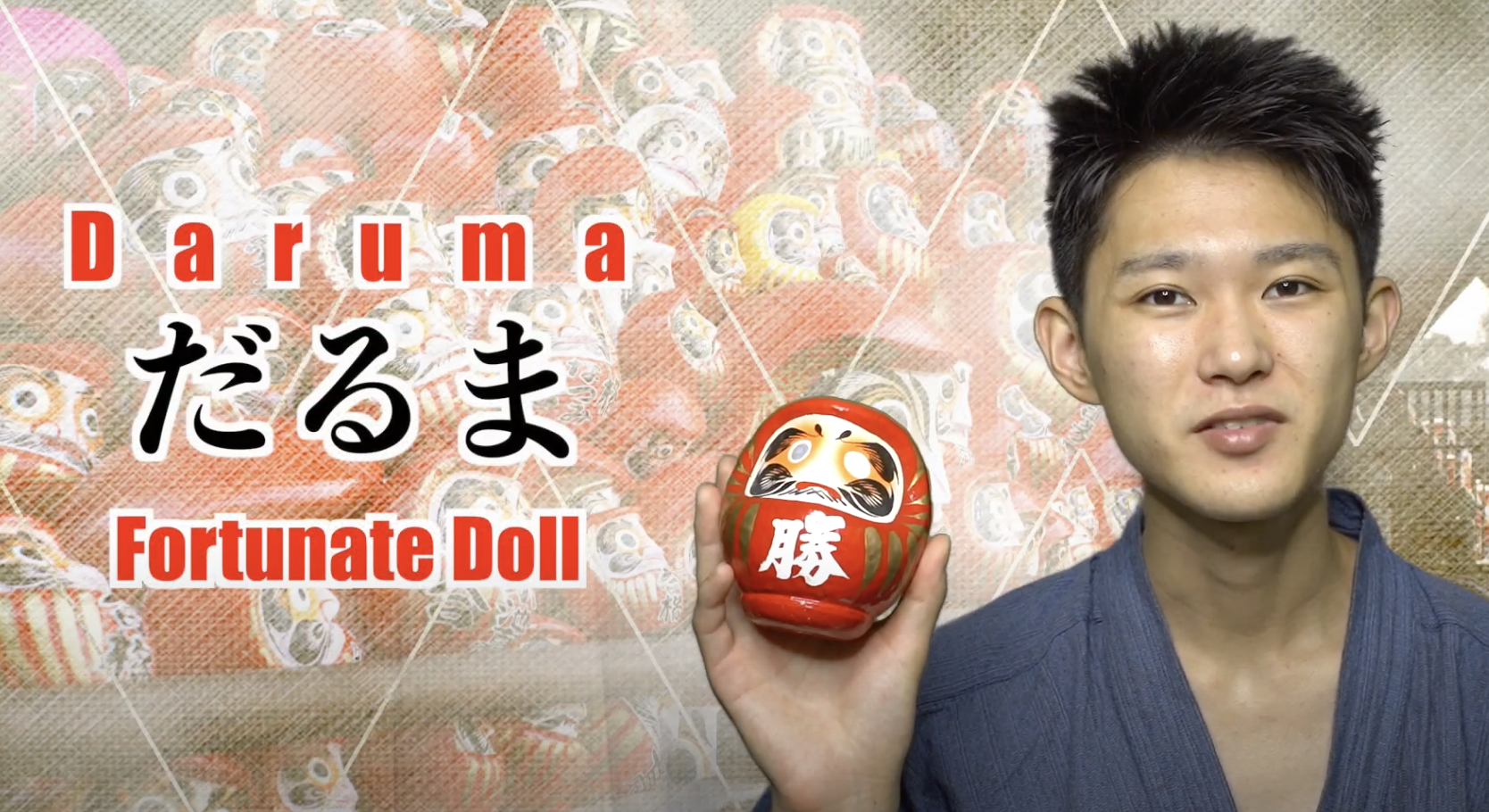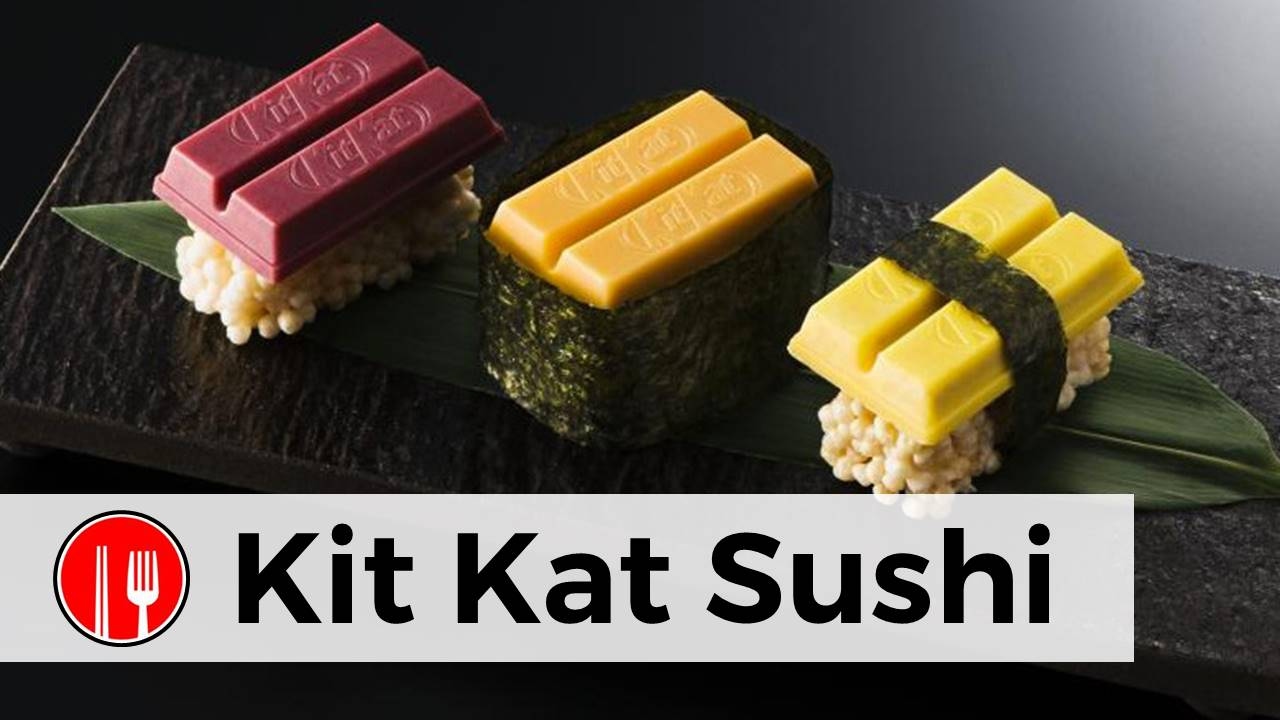 Level up your Japanese Kitkats with Kitkat sushi!
Lost in Translation movie trailer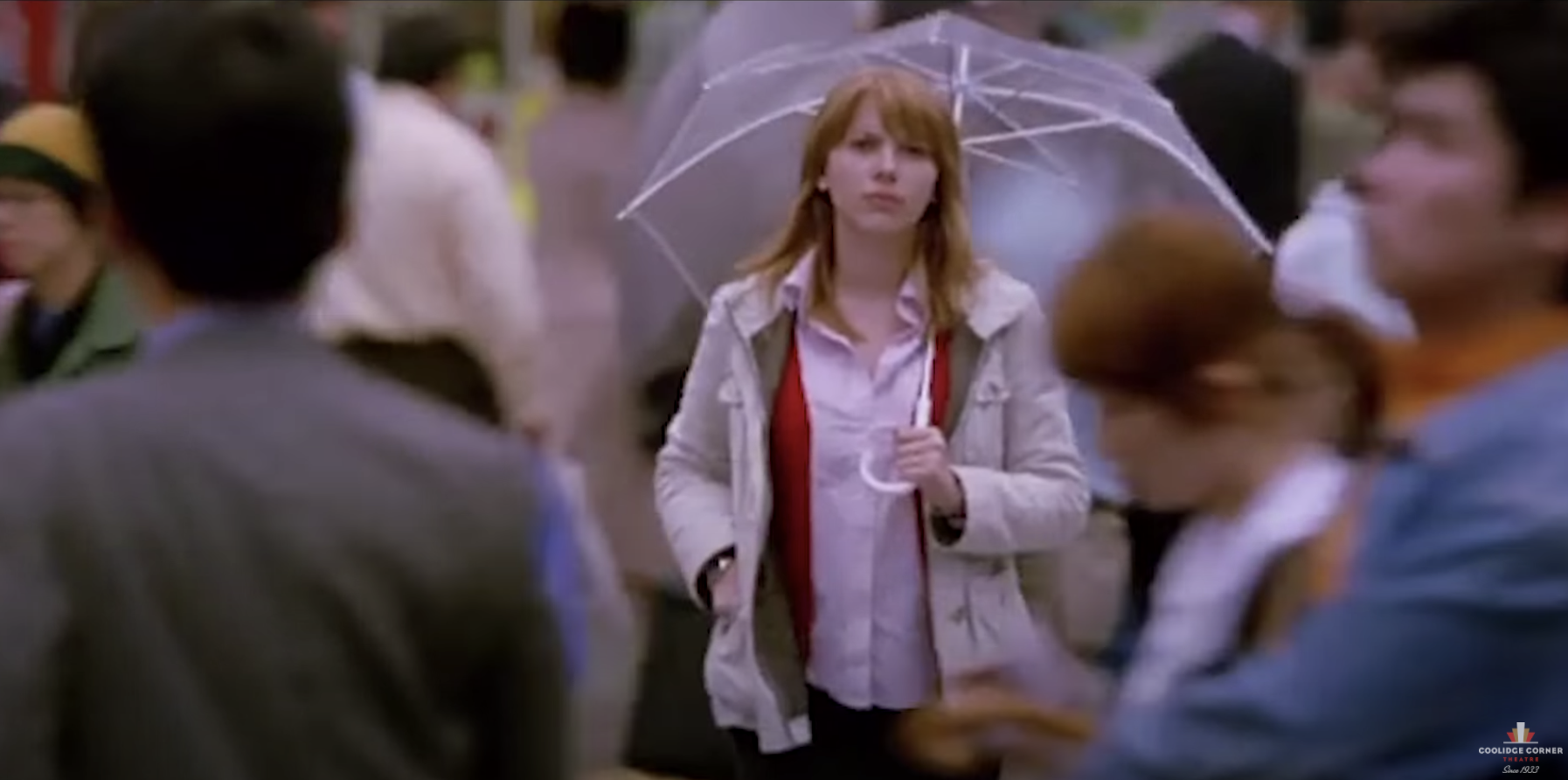 Visit the most beautiful onsen (hot springs) in Japan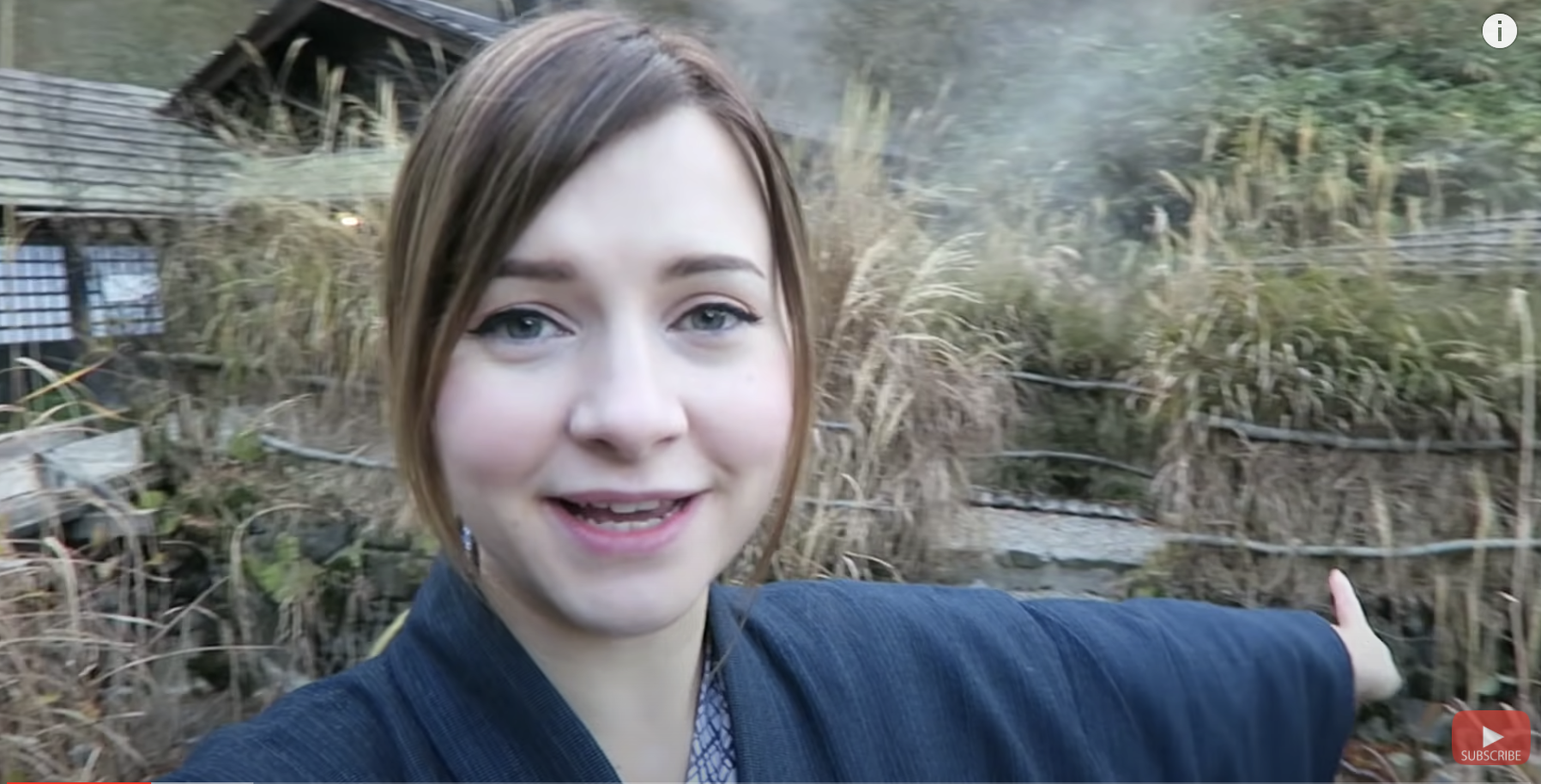 Enjoy a virtual walking tour of historic Kyoto