⭐️⭐️⭐️ BLACK FRI SALE! Up to 60% off and FREE GIFTS for all orders over $25

!

⭐️⭐️⭐️
🎁 Plus FREE SHIPPING for all orders over $125! 🎁
Colombia Subscription Box
Welcome to our Colombia travel subscription box! Get ready for an exhilarating journey through the vibrant landscapes and rich culture of the jewel of South America. Uncover the exotic allure of Colombia with traditional crafts crafted by local artisans and mouthwatering snacks infused with authentic local flavors.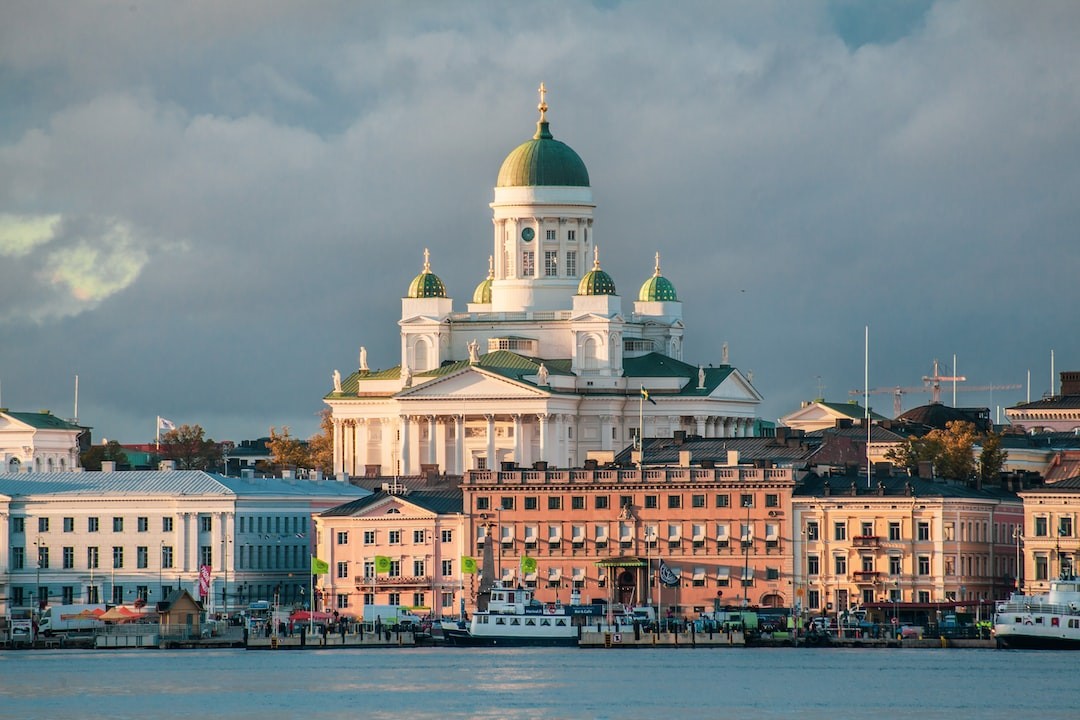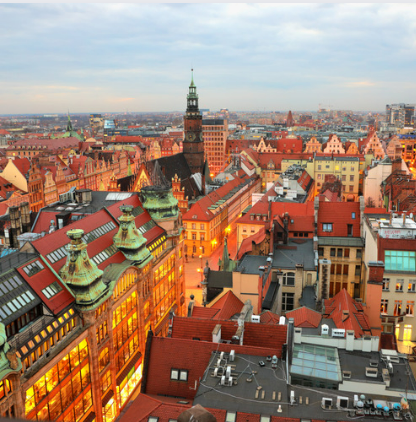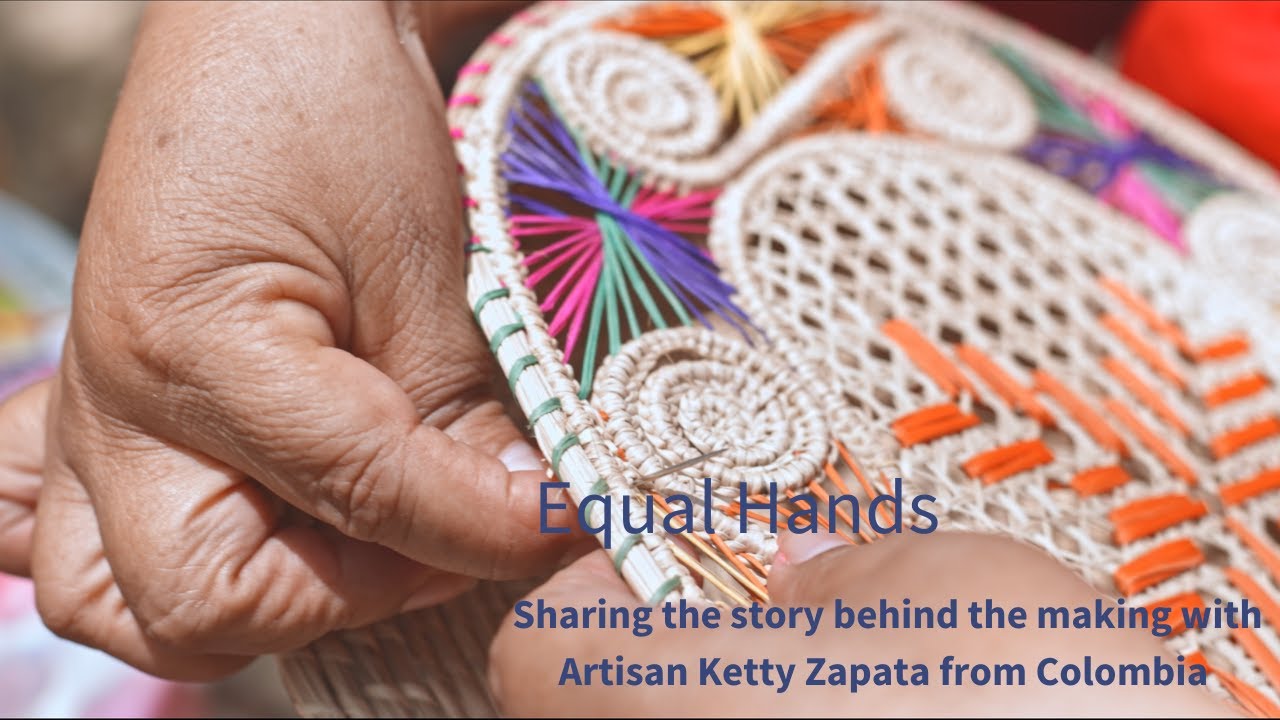 Colombian Artists Master Weaving
A Colombian artisan reveals how she creates fashionable accessories with iraca palm leaves.
Follow Steve and Julian as they discover some traditional Colombian foods. Hungry? Dig into the

picada

snack in your Colombian travel subscription box! Yum!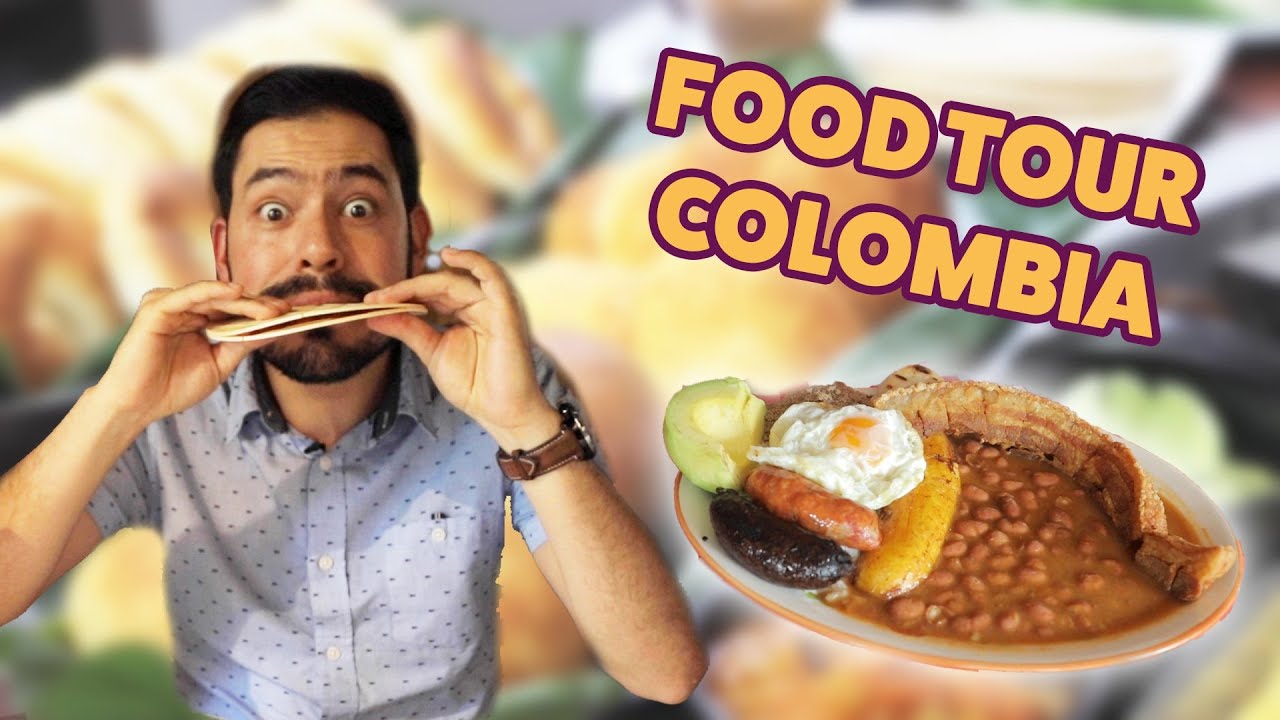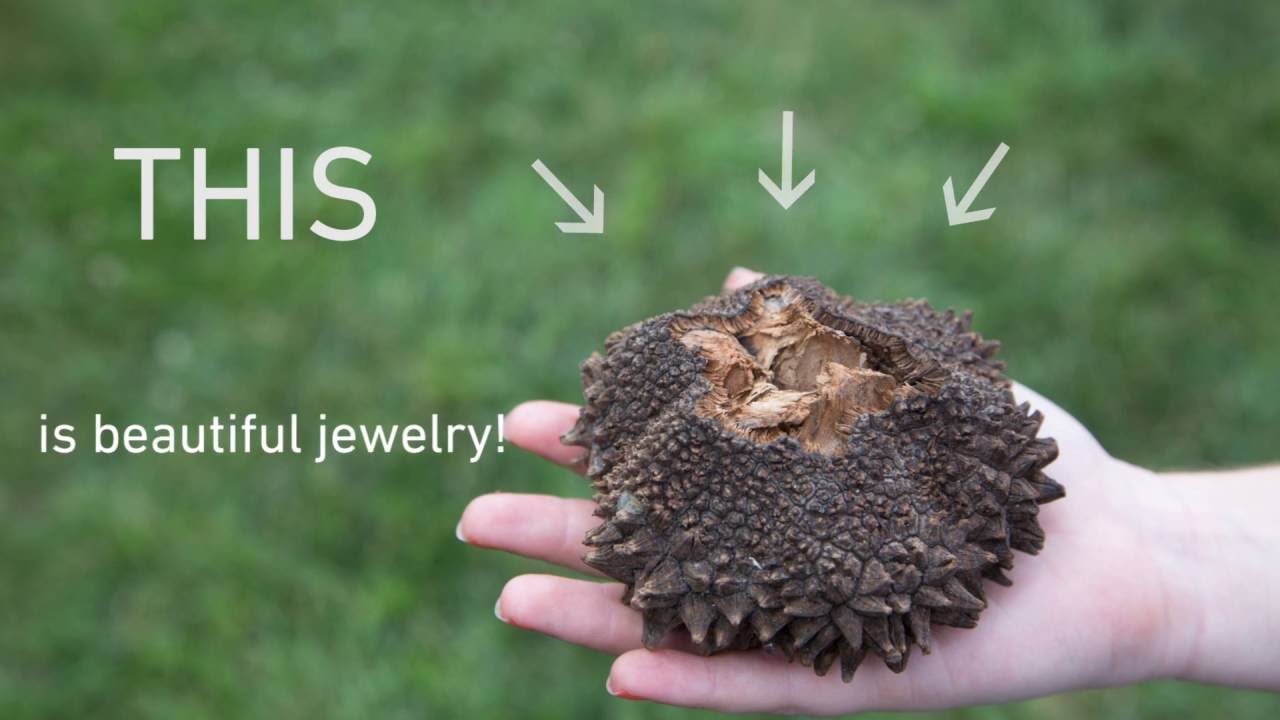 Transforming tagua nuts into jewelry
See how Colombian artists scour the jungle floor for tagua nuts and transform it into colourful accessories!
Eva Lasting movie trailer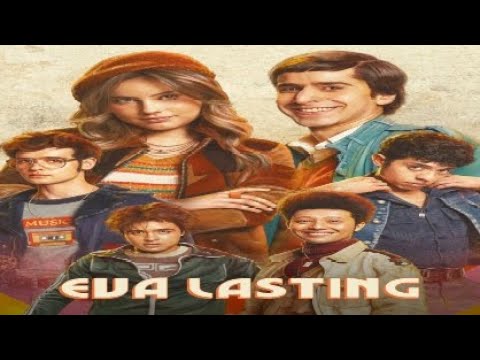 A Virtual Walking Tour of Bogotá