⭐️⭐️⭐️ BLACK FRI SALE! Up to 60% off and FREE GIFTS for all orders over $25

!

⭐️⭐️⭐️
🎁 Plus FREE SHIPPING for all orders over $125! 🎁
For Trouvailles' 15th box, we headed to Finland, a gem of Scandinavia. Featuring hand-made traditional handicrafts, unforgettable treats and a good dose of Finnish Sisu, our Finnish box gave our subscribers a unique dip in the Land of a Thousand Lakes.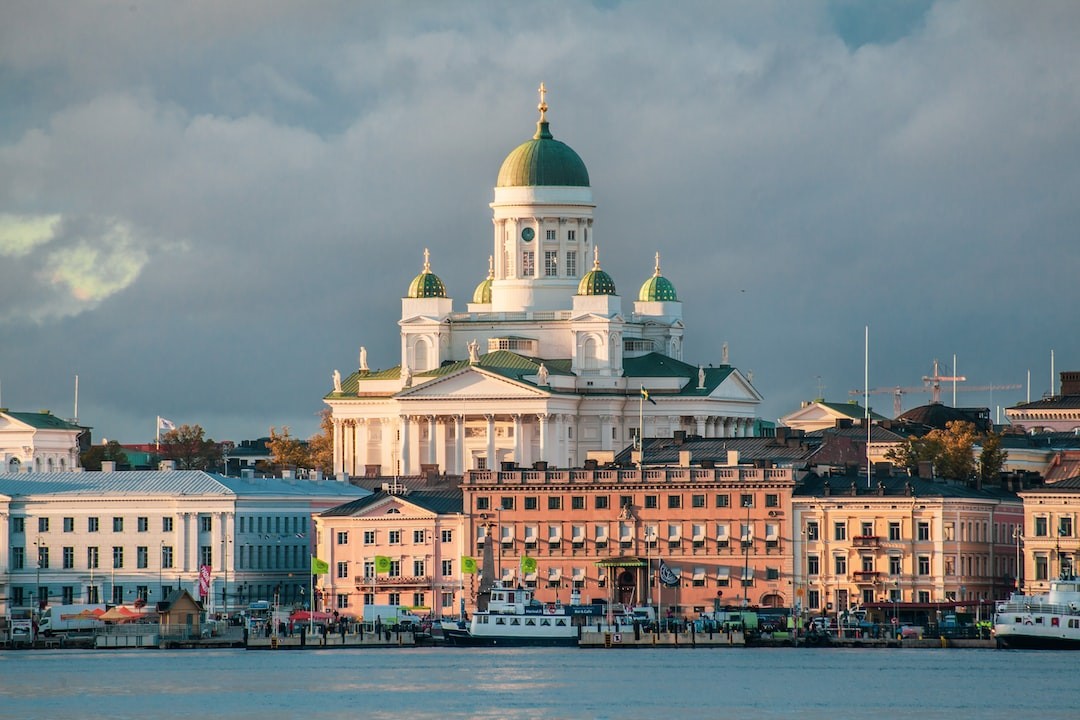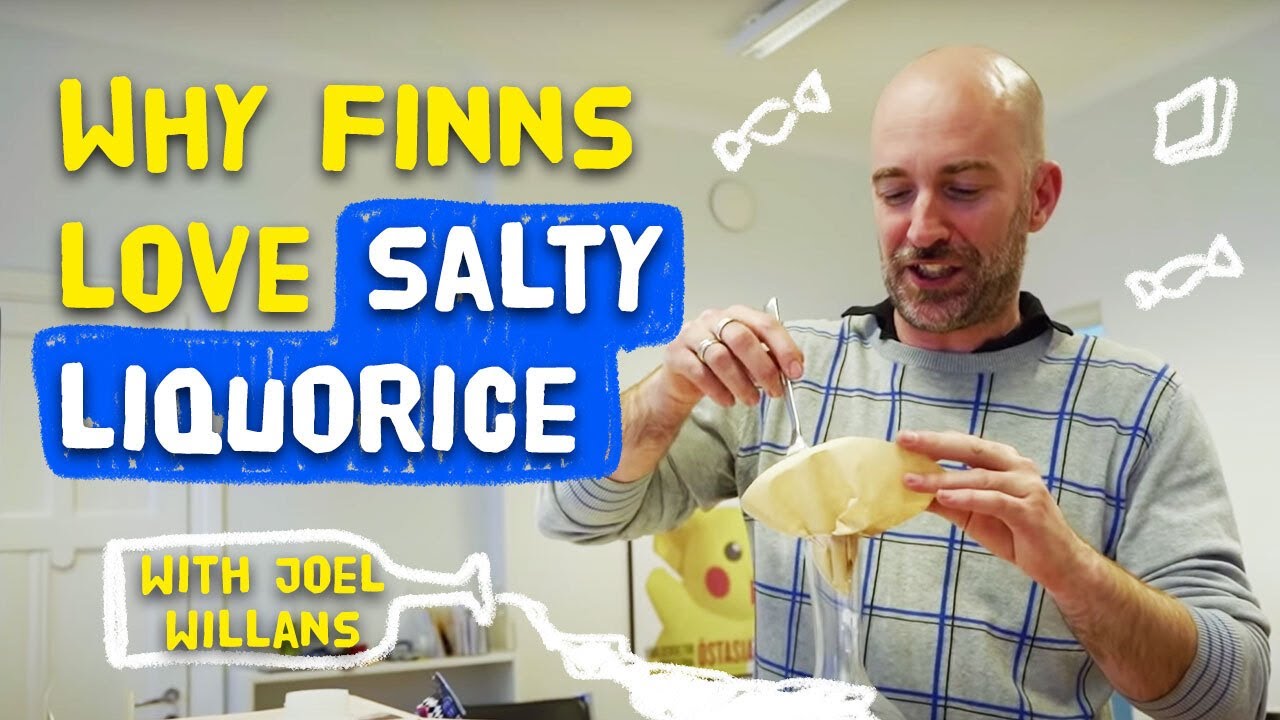 Why do Finns love salmiakki?
Salty licorice (
salmiakki
) is undeniably a Finnish favourite. Here's a quick look at how it all started.
See how Finnair collaborated with Marimekko to bring a strong sense of Finnish designer flair to their aircraft.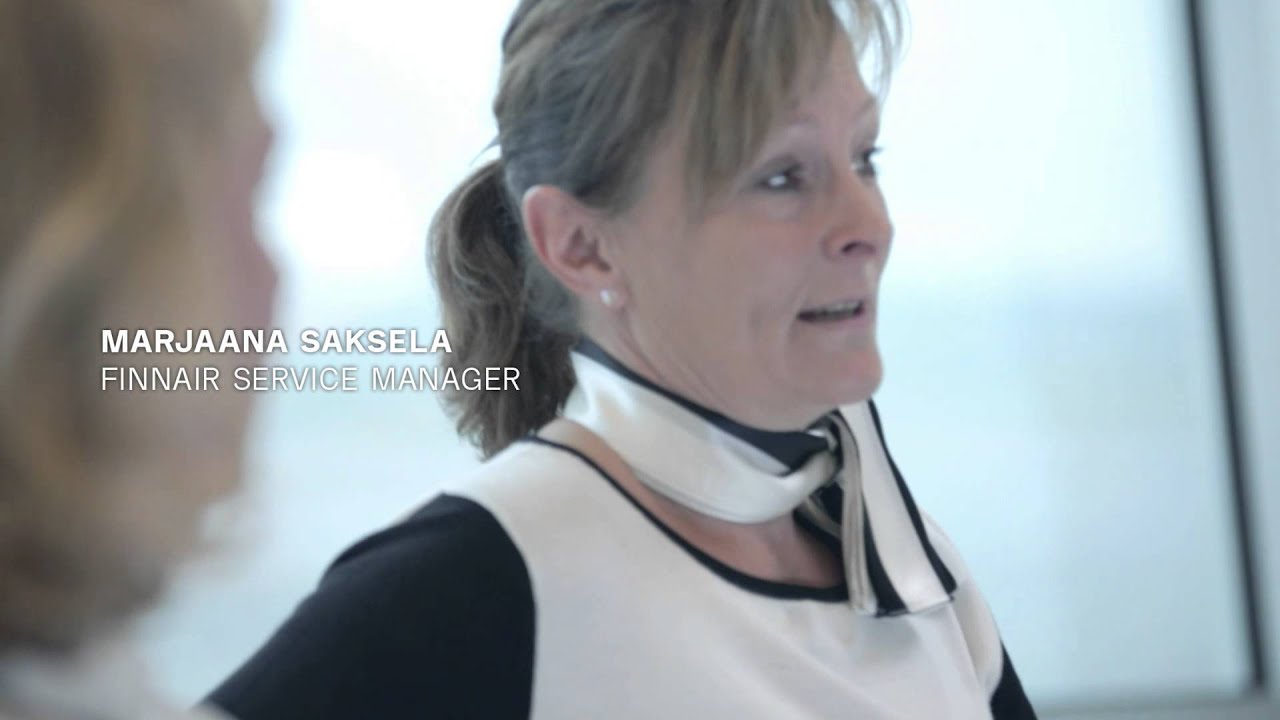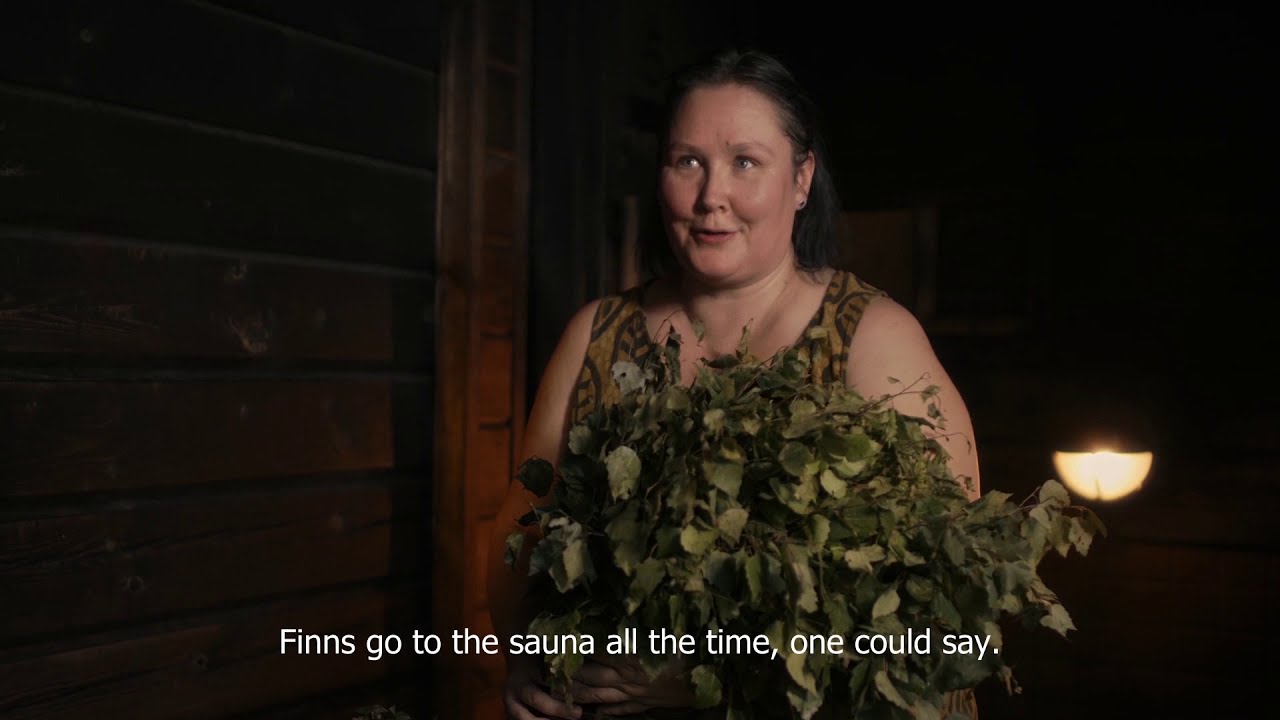 For Finns, sauna is an integral part of life, providing so much more than a simple physical experience.
This crash course in Finnish introduces some of the basics to get by plus some insights into quirky Finnish culture.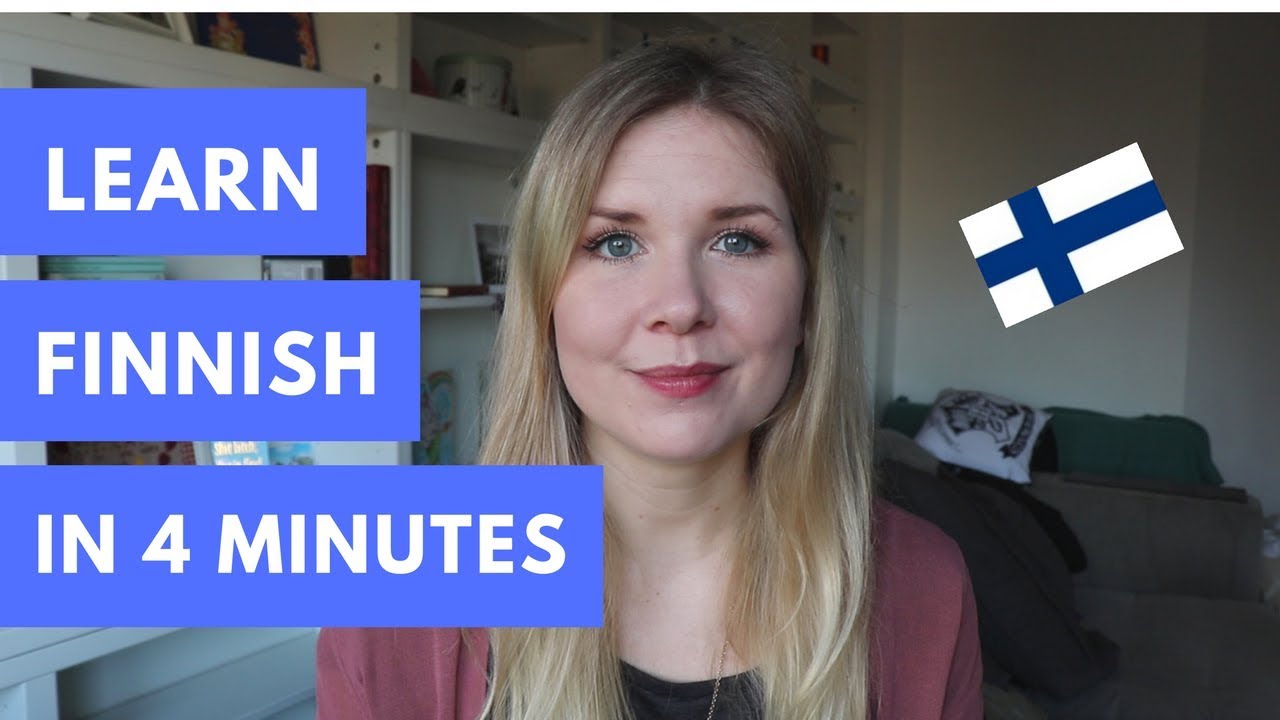 The Other Side of Hope
movie trailer
Enjoy a catchy selection from one of Finland's popular rock exports, The Rasmus.