⭐️⭐️⭐️ BLACK FRI SALE! Up to 60% off and FREE GIFTS for all orders over $25

!

⭐️⭐️⭐️
🎁 Plus FREE SHIPPING for all orders over $125! 🎁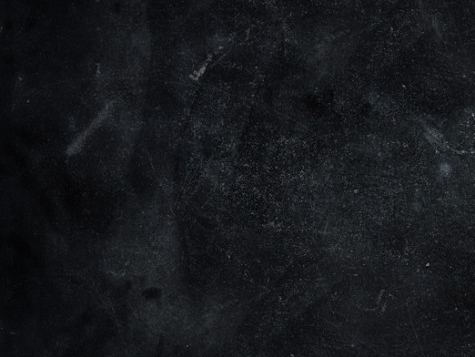 We launched with our first box celebrating Christmas in Germany! Replete with sweet spiced treats, nostalgic winter-time aromas, and festive goods, it set the tone for merrymaking at home.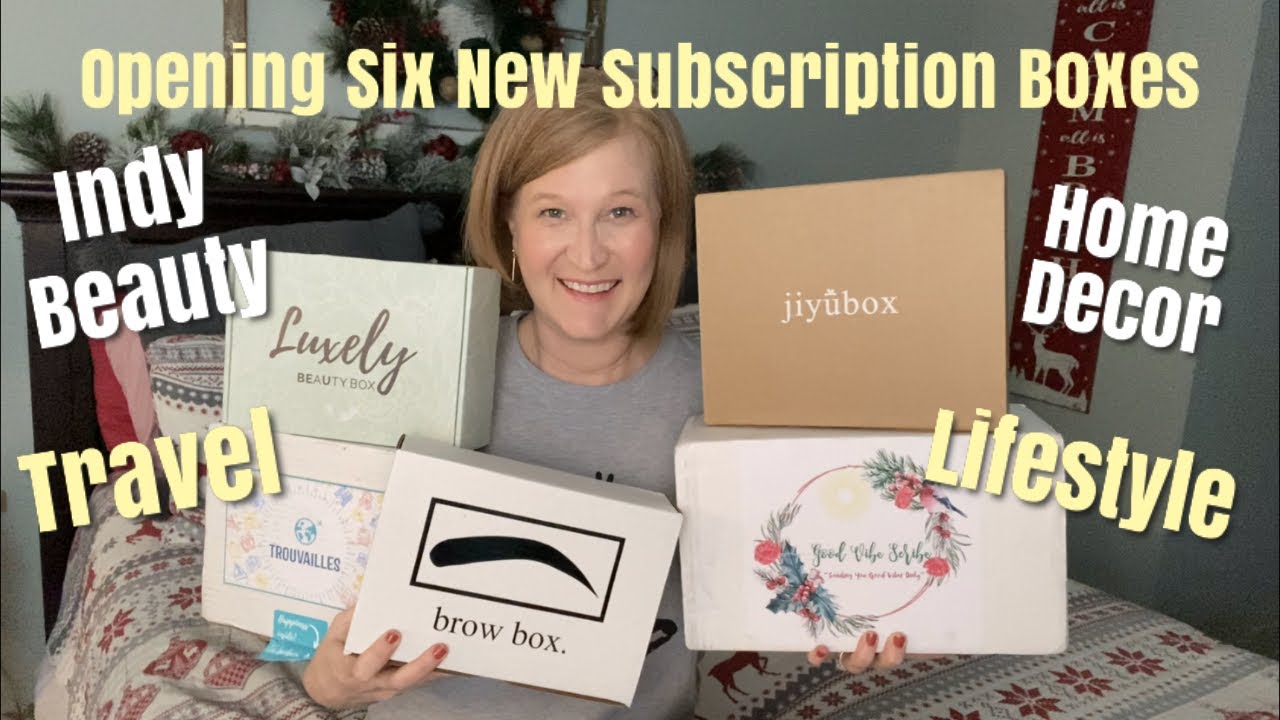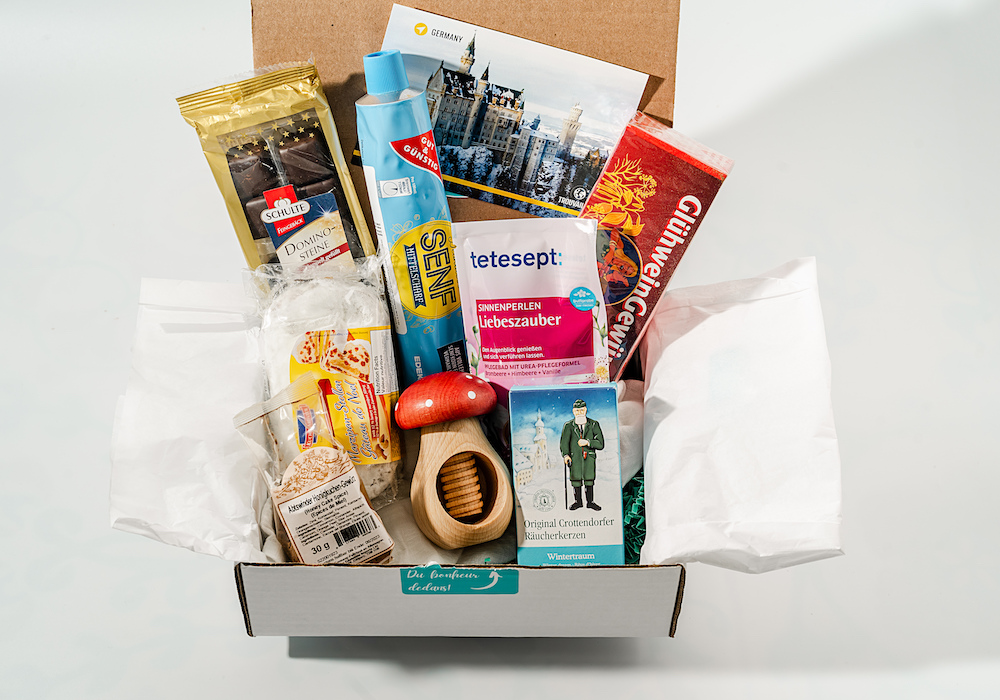 A delicious spiced treat eaten at breakfast, or later in the day with coffee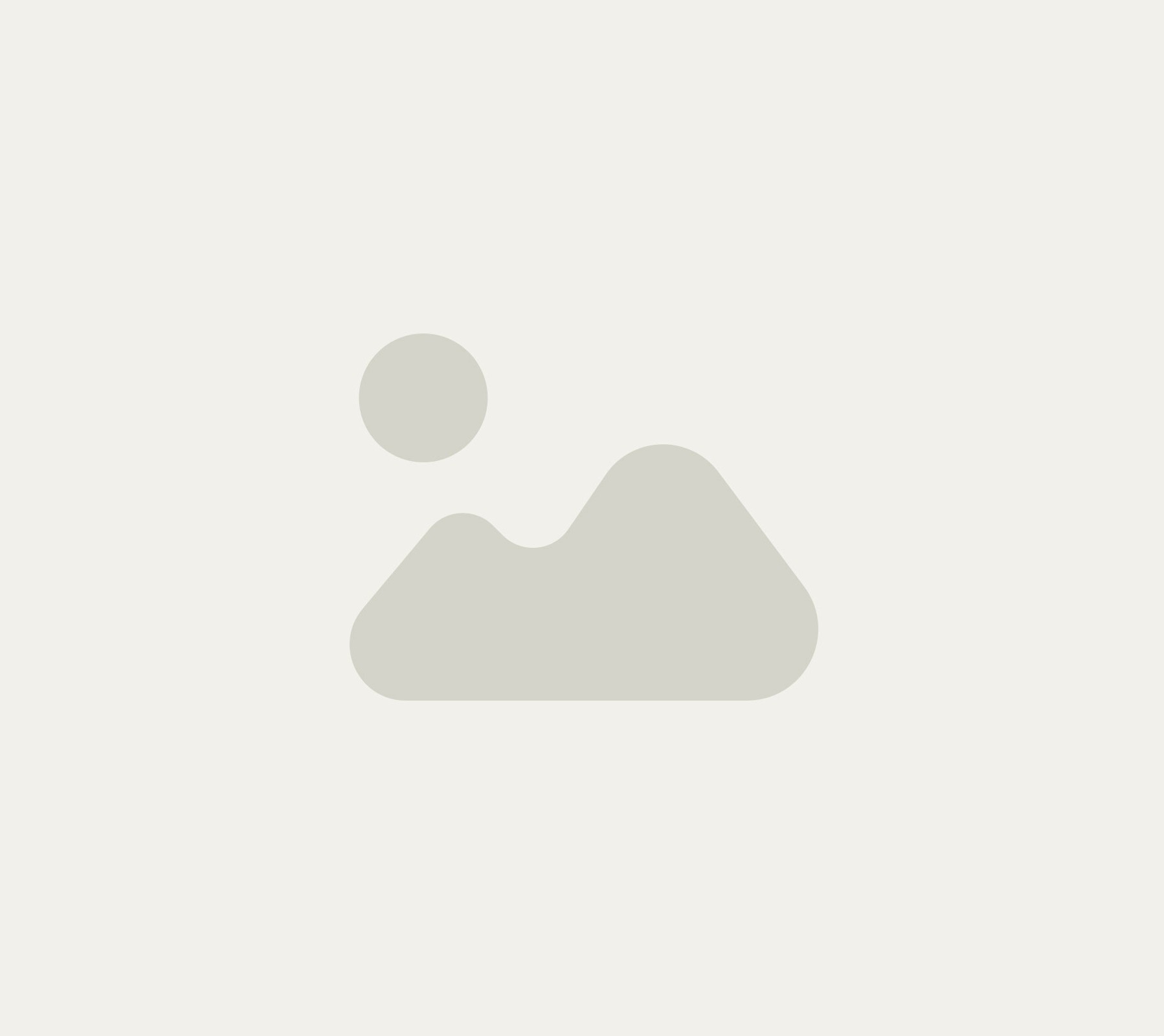 2 cups all-purpose flour
2 teaspoons baking powder
1 teaspoon baking soda
4 teaspoons honey cake spice mix
3/4 teaspoon salt
1/2 cup sugar
2 eggs
1/2 cup honey
1 stick unsalted butter (at room temperature)
1 teaspoon vanilla
Glaze ingredients
1/2 cup powdered sugar
1 tablespoon honey
1 tablespoon milk or cream
1 tablespoon unsalted butter (melted)
3/4 teaspoon honey cake spice mix
Dash of salt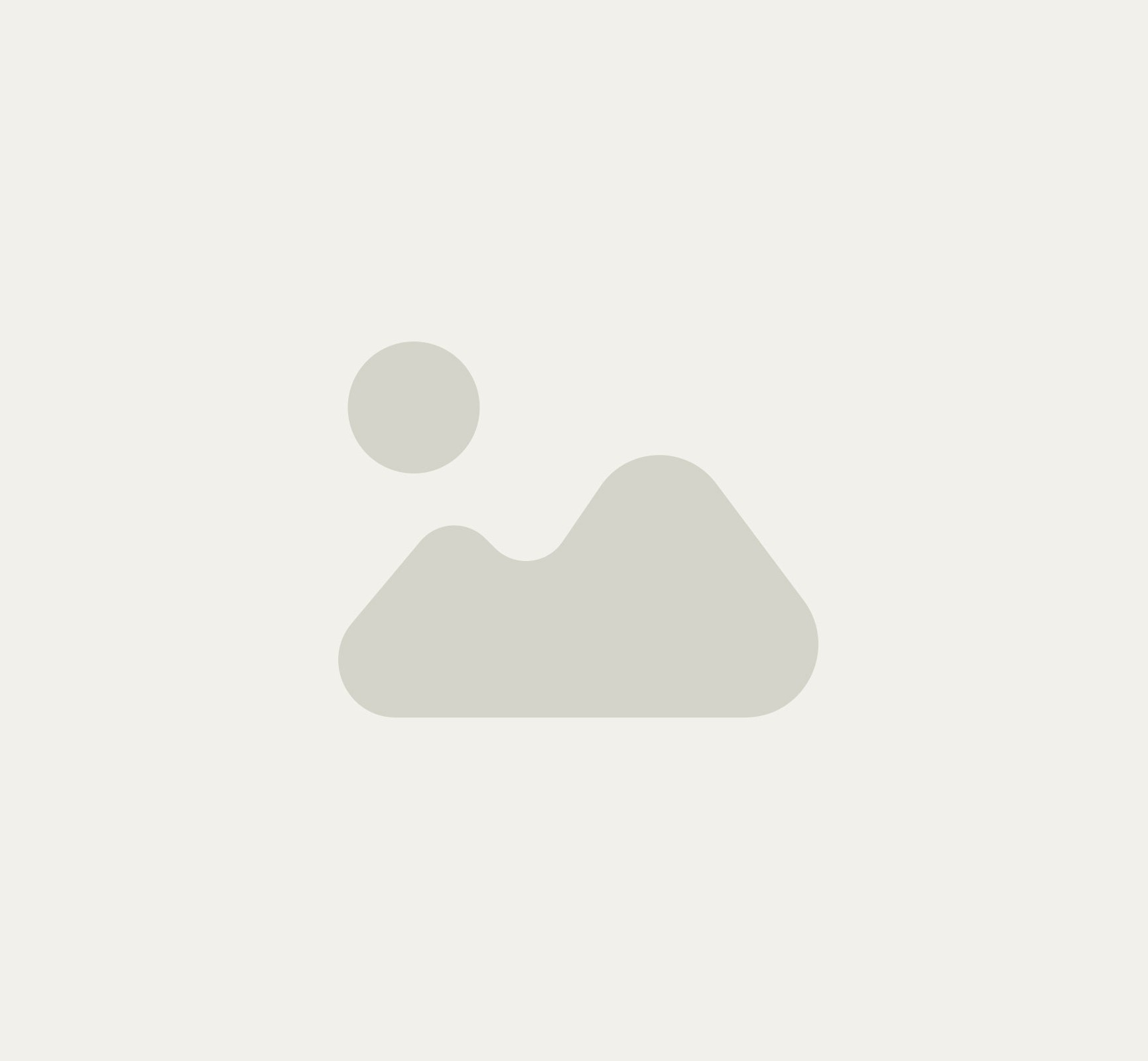 Préchauffer le four à 180°C / 350°F. Beurrer un moule à pain standard et recouvrer d'un feuille de papier parchemin pour retirer le pain plus facilement après la cuisson.

Dans un grand bol, combiner les œufs, le sucre et le miel. Utiliser un batteur à main ou sur socle et bien battre jusqu'à ce que le sucre soit fondu. Ajouter le beurre et la vanille et battre jusqu'à ce que le mélange soit homogène.

Dans un bol séparé, tamiser la farine, le mélange d'épices, la poudre à pâte, le bicarbonate de soude et le sel. Ajouter les ingrédients secs aux ingrédients humides et mélanger jusqu'à homogénéité.

Verser la pâte dans le moule préparé et cuire au four durant 40 minutes, ou jusqu'à ce qu'un cure-dent ressorte propre du gâteau.

Faire le glaçage en fouettant ensemble le sucre en poudre, le miel, le lait, le beurre fondu, le mélange d'épices et le sel. Verser sur le gâteau encore chaud.