⭐️⭐️⭐️ BLACK FRI SALE! Up to 60% off and FREE GIFTS for all orders over $25

!

⭐️⭐️⭐️
🎁 Plus FREE SHIPPING for all orders over $125! 🎁
For our March 2022 box, we journeyed to the volcanic ranges, lush forests, and rich Mayan history of Guatemala. Packed with lip-smacking treats and artisanal free-trade handicrafts, there's something for everyone!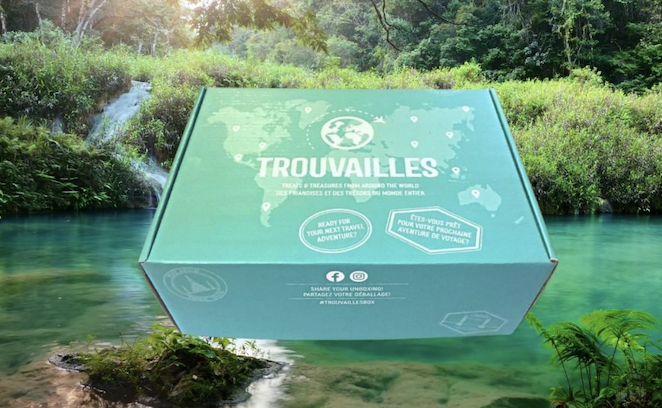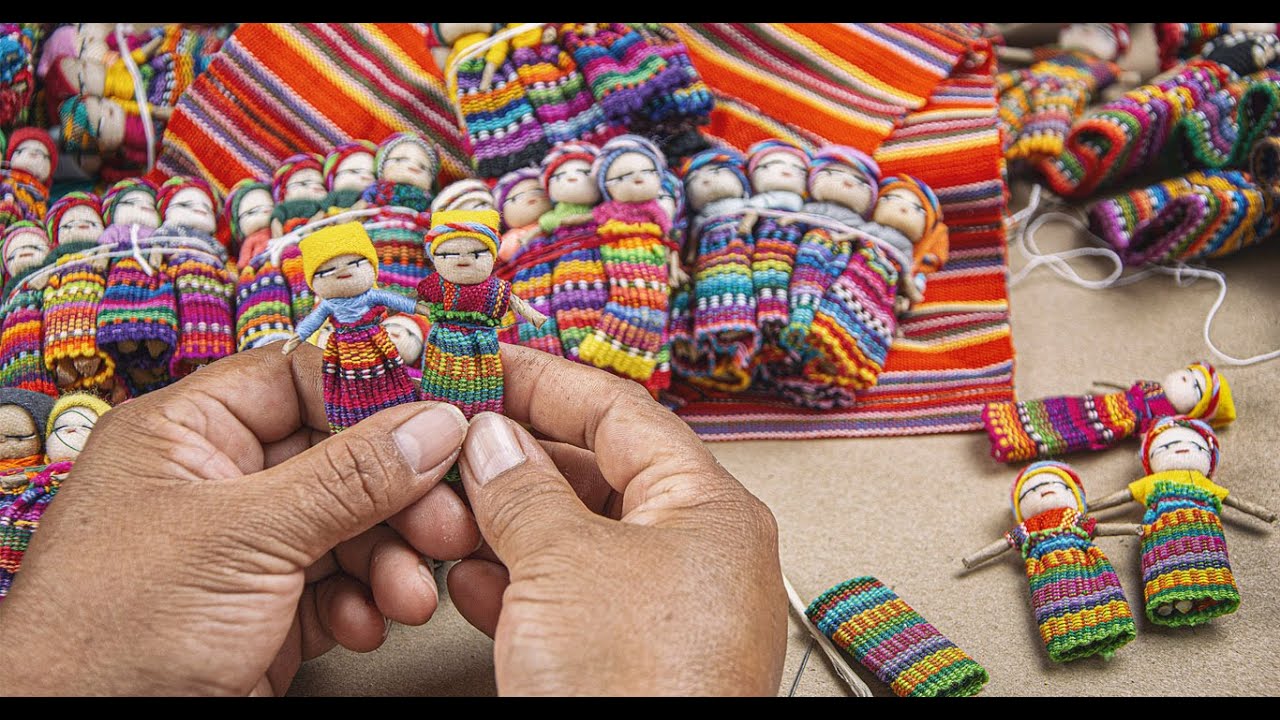 Doña Wendy reveals how worry dolls are made and how it contributes to the incomes of Guatemalan women artisans.
(sous-titres disponibles)

Using this portable coffee filter is a breeze! All you'll need is a mug and hot water to get started.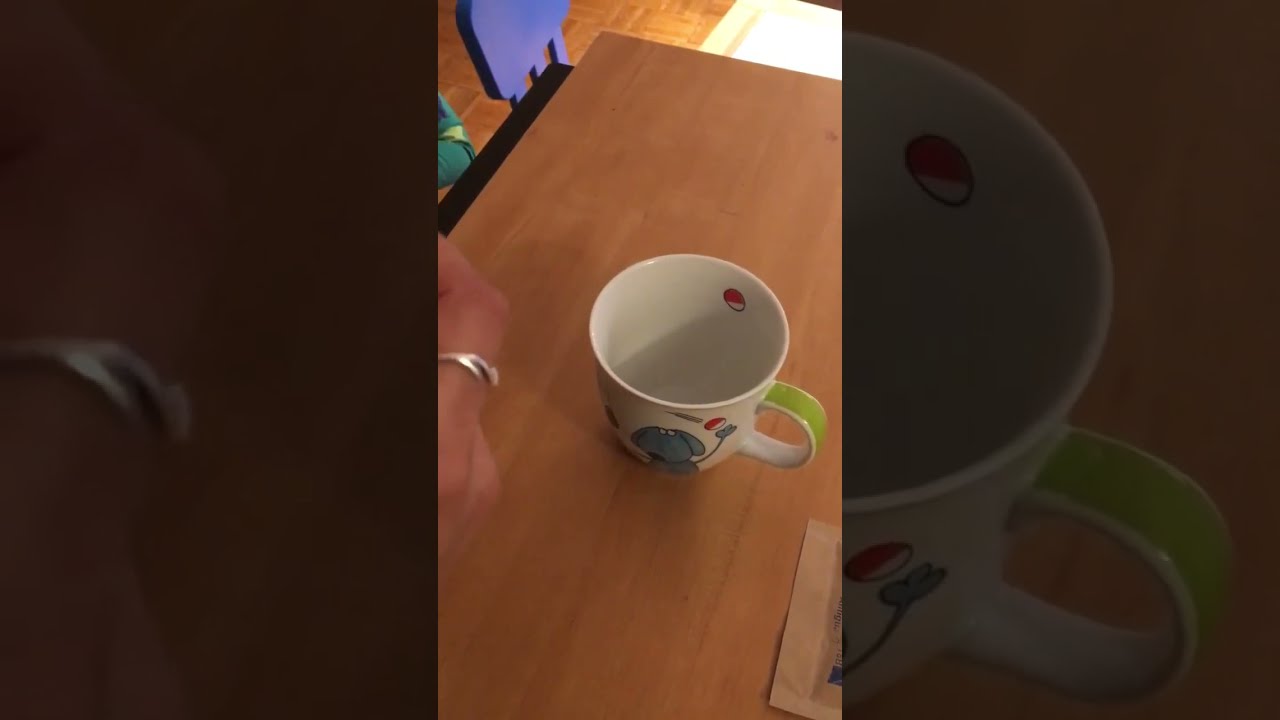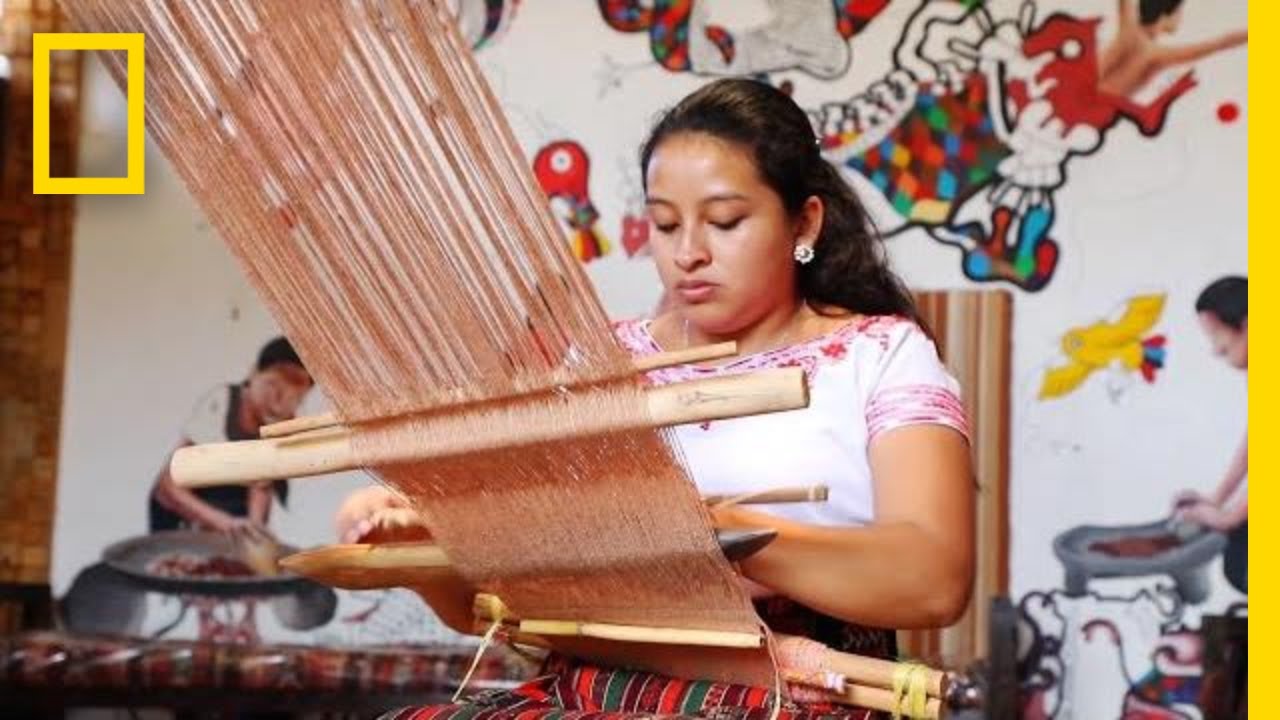 This ancient form of weaving is traditional in Mayan culture, and is used for many textiles from clothing to decorations, and even the bags that were included in our box!



(sous-titres disponibles)
Guatemala: Heart of the Mayan World (documentary)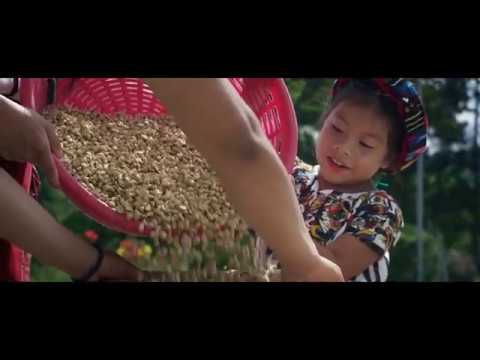 Antigua virtual walking tour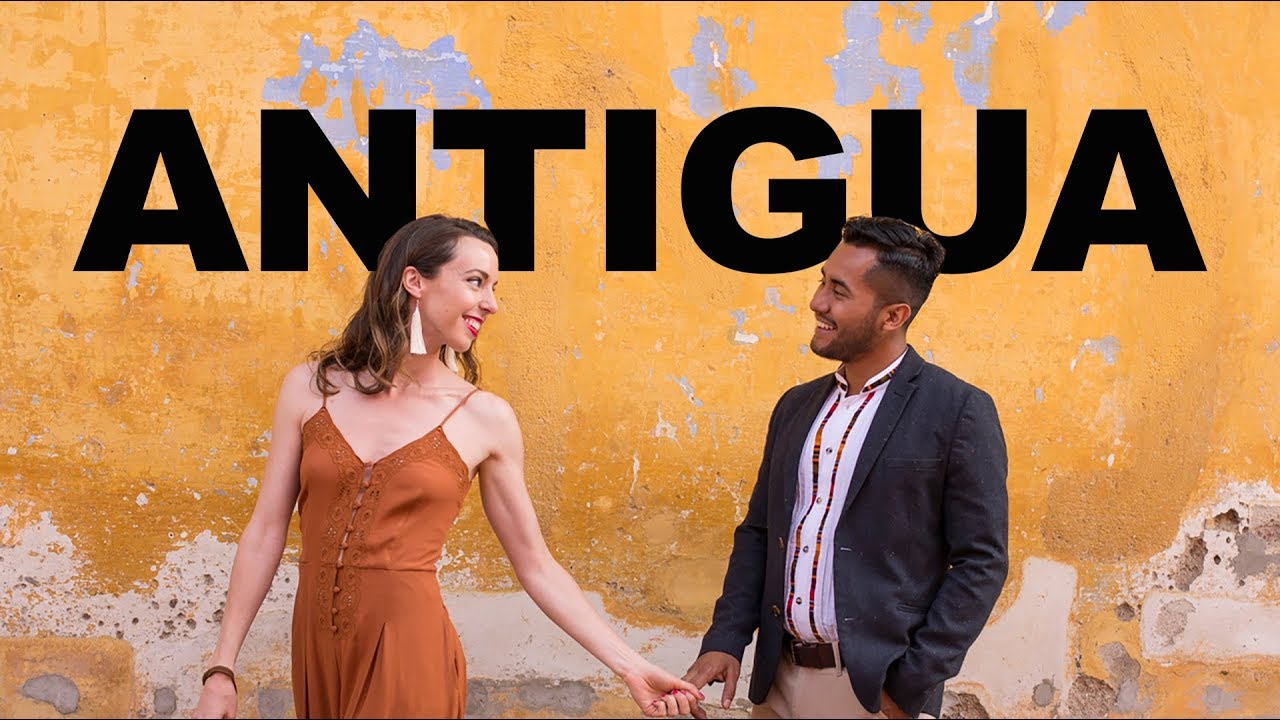 Guatemalan music playlist
A selection of traditional Guatemalan music